We break away from the traditional approach to give you personalised and innovative solutions from the best lawyers in our law firm here in Singapore.
Effective communication starts with listening and understanding.
We avoid unnecessarily high fees by finding better, cost-conscious solutions for our clients.
We'll tell you what you need to know from the start.
What's New
Webinar on Sg Budget 2023 relevant to HR and Payroll Professionals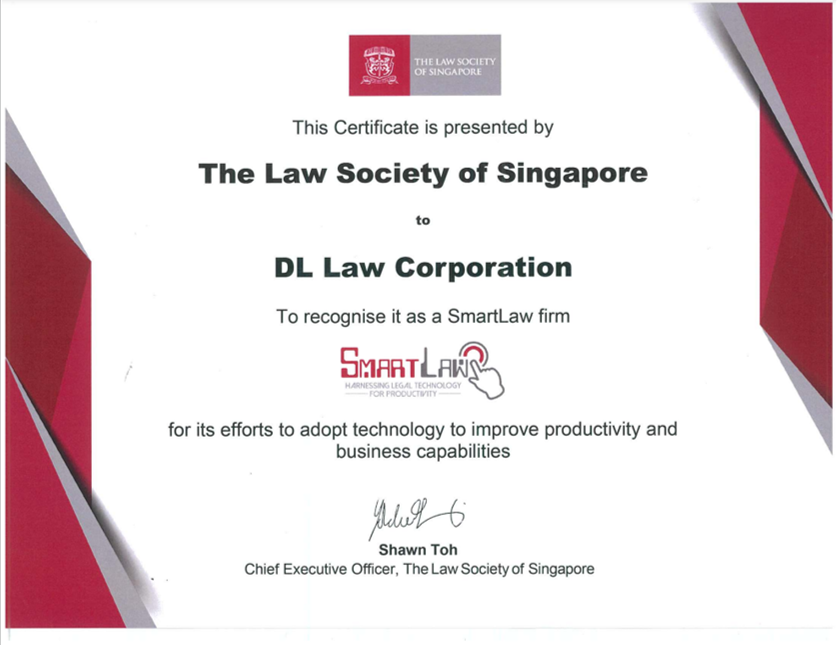 Annoucements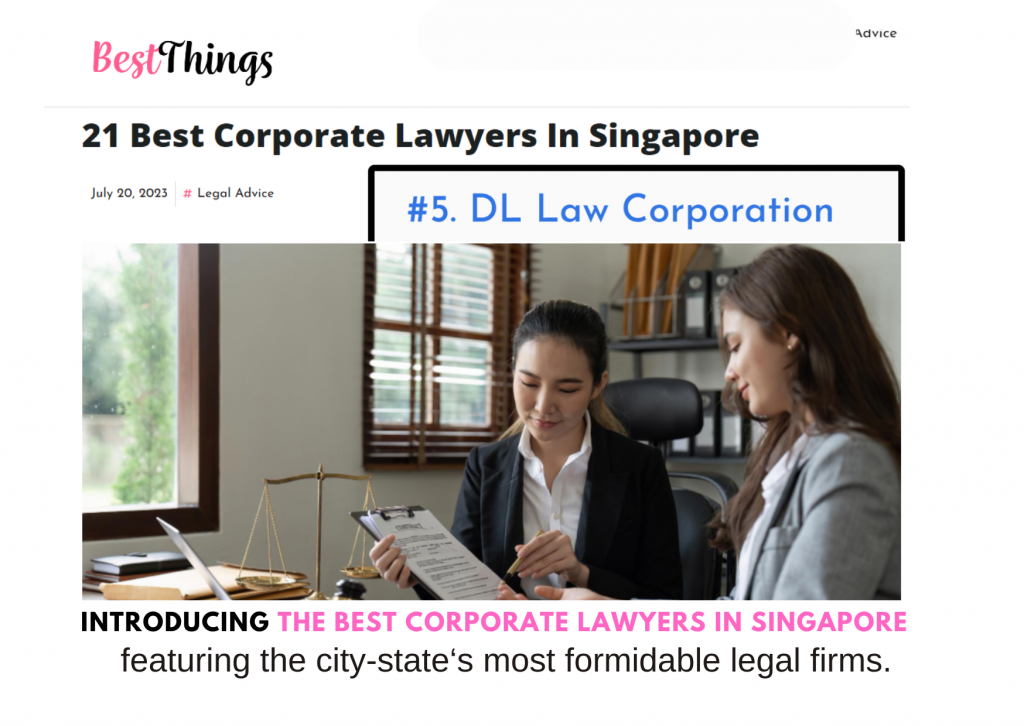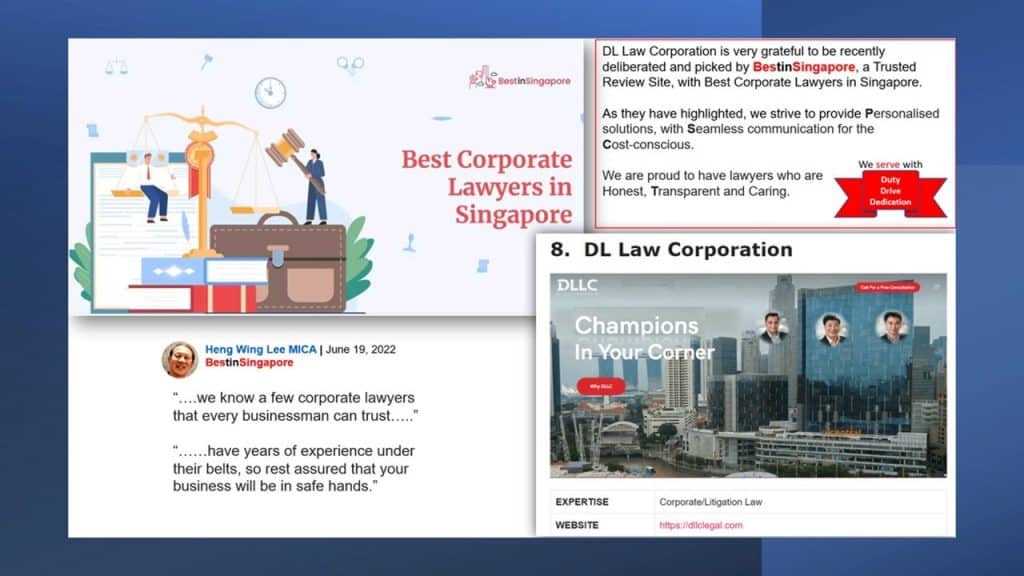 DLLC Webinar Recording on Re-Employment of Older Employees
MoneyFM 89.3 Radio Broadcast with DLLC, Mr Anil Lalwani on "How Business Owners Can Safeguard Themselves From Falling Prey To Scams"
DLLC Webinar Recording on Temptations of an Investment Agreement
Our Clients' Testimonials
Our client, who sought for a suitable law firm with the best business and corporate lawyers who specialized in corporate matters in Singapore, needed legal advice and expertise in a joint venture deal from the memorandum of understanding, Non-Disclosure Agreement (NDA), term sheet and eventually joint venture agreement in medical biology and genetics. We successfully advised and drafted a joint-venture agreement between a Singapore company and their Vietnamese counterparts.
Shareholder Agreement Dispute
Our purchaser was a keen investor, investing and buying various businesses in Singapore. The Purchaser had their sight on a target company in the education business. The purchaser and vendors entered into a sale and purchase agreement but shortly….
Our client, the mother of 2 young children, was fed-up with her uncooperative and irresponsible husband. She thought she could just get out of the relationship but the husband made it very difficult. Her obstinate husband contested every step of the way, from a trial for the contested divorce to a contested ancillary hearing involving…
Our client was a lorry driver in and he was injured while unloading some heavy items. He did not know how to make a work injury claim and how much he could receive, he desperately needed an affordable lawyer in Singapore…
Our clients' landlord sued them for outstanding rental because the premises were not properly reinstated. Our corporate lawyers at DLLC  successfully negotiated and mediated for the clients, who avoided a lengthy litigation and walked away from paying any further amount and saved at least $500,000.00.
"...Hiring them is one of the best decisions I have ever made in my life and I am very pleased with the outcome..."

Ms. Grace C

Corporate Legal Services
"I would like to take this opportunity to give my thanks to DL Law Corporation for providing an efficient and rapid delivery of the service that I acquired."

Mr Justin

Family Matters
"张律师和许小姐为我提供了专业,及时的法律服务,帮我在遇到困难和问题的时候,找到了解决方案。"

Mr Nigel
"...Very knowledgeable in his field and I can not recommend for a better lawyer!"

Hendra Harjuna

Corporate Legal Services
"My case was very well handled by DLLC team. It was great that DLLC could settle my claim so quickly in 8 months."

Mr Gill J.

Personal Injury Claims
"非常感谢徐小姐极其公司律师给与我的建议和帮助,让我可以摆脱不幸福的婚姻并开始自己新的生活,你们的建议都是非常诚恳并且为客户着想。"

Ms Chen
"...I feel so relieved that the lawyers resolved my matter with such speed and ease."

Mr Gill J.

Personal Injury Claims
DLLC in the Community
Working Together to bring Hope and Joy
Play Video
Learn about the Guidelines in "Re-employment of Older Employees" in Singapore
Play Video
Learn why do individuals want to enter an investment agreement and more
Exclusive legal content and resources
Let Us Help You
Please enter your details below and we will get back to you in 1-2 working days.