Every business needs a trusted advisor to guide them through legal issues and avoid costly mistakes.
As corporate advisors and company lawyers in Singapore, our advice is specifically targeted at different segments within a business, providing corporate legal services.  From mergers and acquisitions to technology contracts, our team of Corporate and SMEs lawyers in Singapore, has the specialized knowledge and competence to deal with any situation in providing a professional and affordable legal advice to our corporate clients.
We offer a low-cost, monthly retainer plan for SMEs looking for frequent, A-to-Z solutions for their office. If you are a business owner needing frequent legal advice and assistance, this is the perfect solution for you. We ensure affordable cost of hiring Corporate and SMEs lawyers in Singapore from DLLC , providing frequent reliable legal services whenever your corporate legal needs arise.
Shareholder Agreement Dispute
Our purchaser was a keen investor, investing and buying various businesses in Singapore. The Purchaser had their sight on a target company in the education business. The purchaser and vendors entered into a sale and purchase agreement but shortly thereafter, there were problems with the financial statements, the representations and warranties provided by the vendors. Parties sued each other in the High Court. Instead of a long-drawn battle in Court, DLLC successfully negotiated and mediated a deal where our client, the Purchaser saved close to S$1M and mostly acquired all the shares in the target company. We are proud to provide reliable corporate legal services to our clients who entrusted us with their work.
Merger & Acquisition
Our client, one the founder shareholders in a tech company, is a young, clever and resourceful individual. She single-handedly ran the advertising campaign and brought in the traffic in millions of users to the site. Venture capitalists recognised the potential and offered $100 Million as a deal. DLLC reviewed and advised on the Shareholder Agreement – DLLC acted for and protected our client in a $100M Merger and Acquisition by a US listed entity. We are proud to have reliable corporate lawyers from DLLC to advise our corporate clients who entrusted us with their work in Singapore.
Franchising
Our client is in the beauty business. During the Covid-19 lockdown, they started to notice that their local clientele for beauty services was increasing. The founder wanted to expand their business. DLLC advised the client to consider a licensing and franchise model to expand their business. Our client was successful to start its franchise in March 2021 and look out for more outlets. We are proud to provide the appropriate legal advise to optimize our client's business operations in Singapore.
Landlord-Tenant Dispute
Our clients were global players in multiple markets and industries and they were ready to exit from their current premises. They had a dispute with their landlord. The landlord sued for rental outstanding because the premises were not properly reinstatement. DLLC successfully negotiated and mediated for a well-known global brand – issue of vacant possession – client benefited with avoiding lengthy litigation and walked away from paying any further amount and saved at least $500,000.00. We are proud to have professional and reliable lawyers in DLLC, serving our client's best interest, providing them the best legal solutions.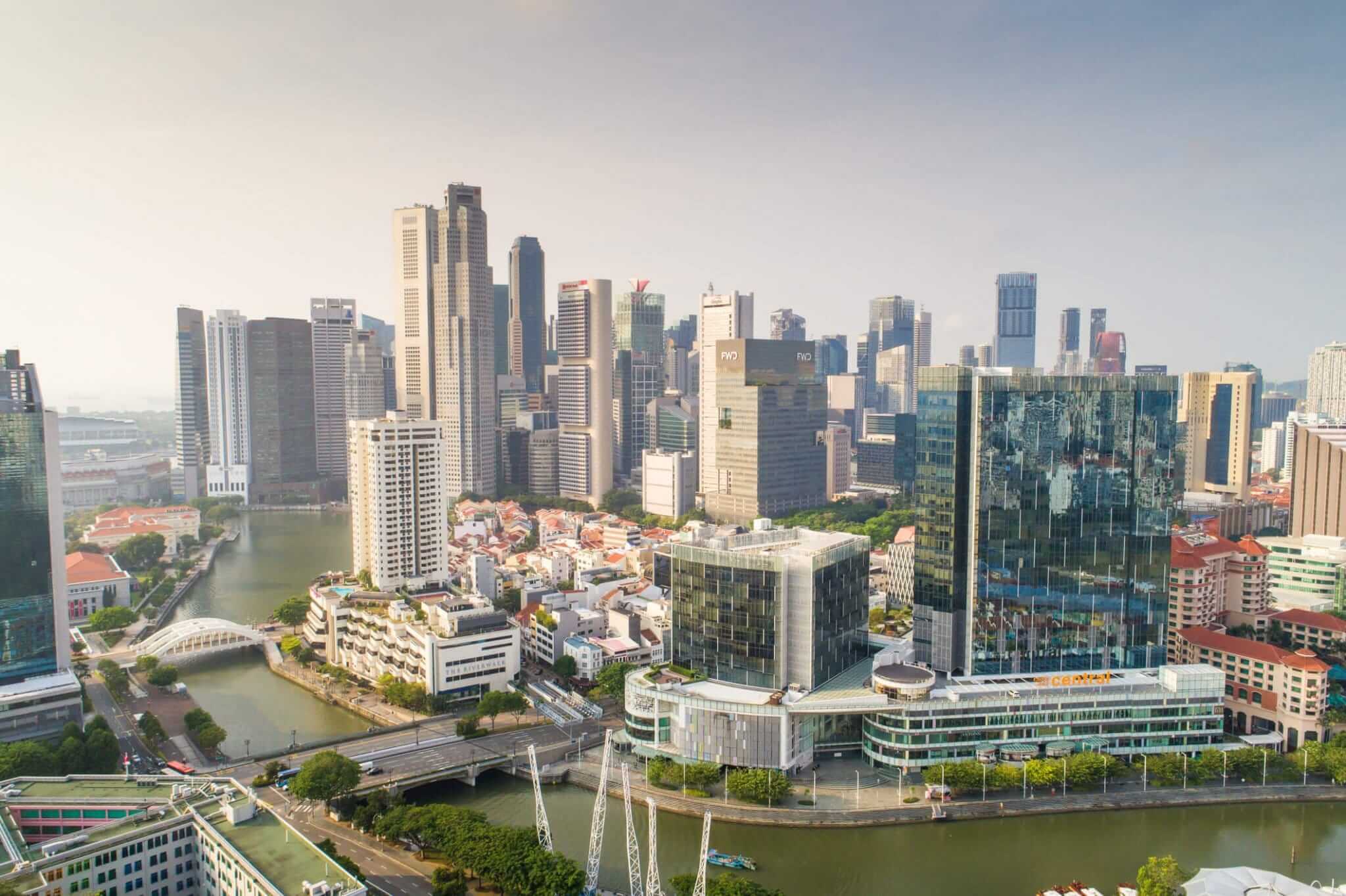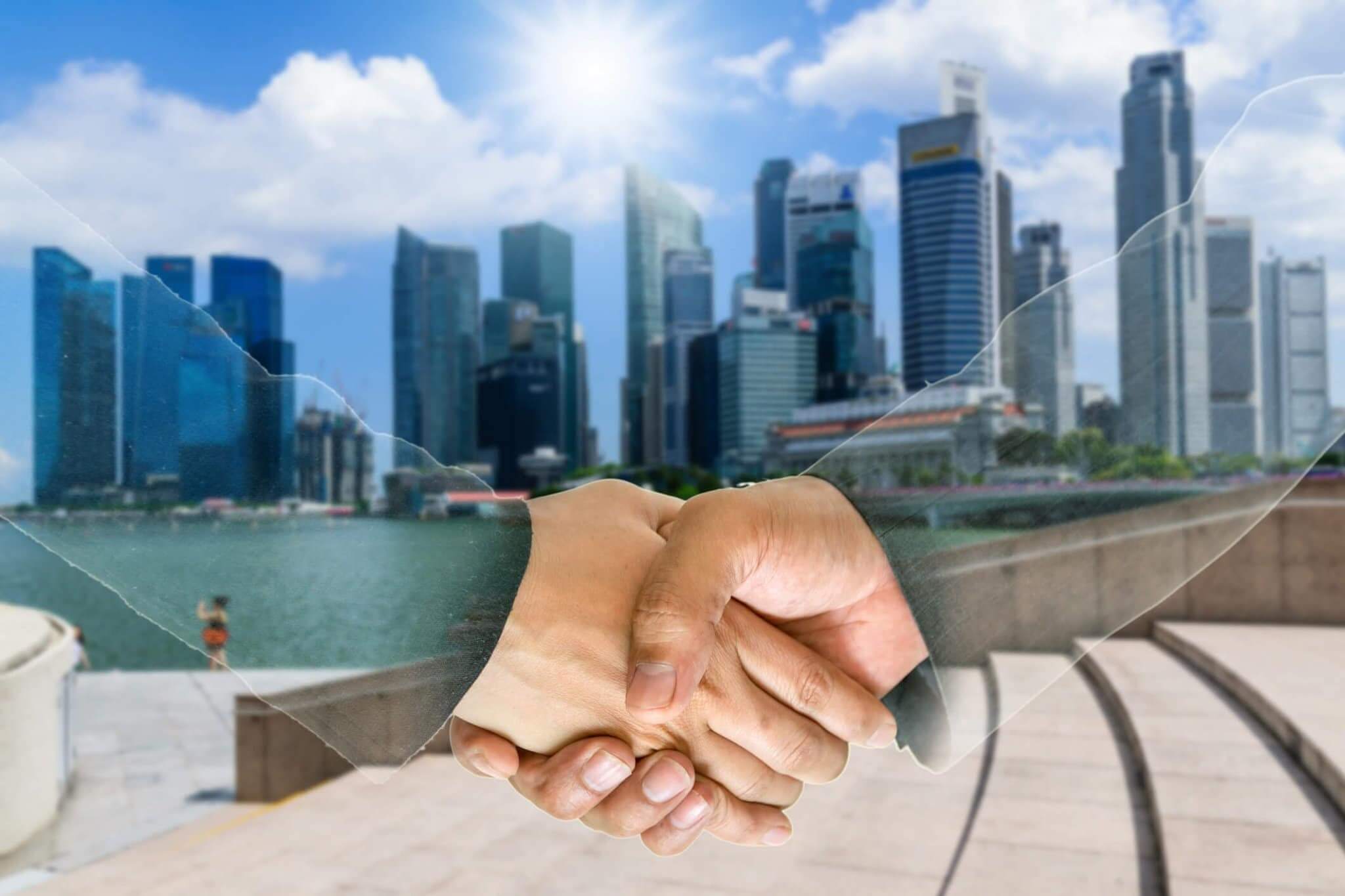 Play Video
As corporate advisers, our advice is specifically targeted at different segments within the organisation be it the Board of Directors on corporate matters, the HR & IT team on employment & IT matters, the Sales and Project team on contracts and agreements. Our reliable Corporate Lawyers in Singapore have the specialised knowledge and competence in the following areas:
Principal and agent

Consultant agreements

Commission agreements

Supply Agreements

Supply of services agreements

Pathfinder agreements
Strategic mergers

Financial investors

Subsidiary mergers

Leverage buyouts

Management buyout

Retiring owners
For Shareholders and Directors
Shareholder agreements

Shareholder disputes

Director's duties
Intellectual Property and TradeMarks
Franchising

Licensing

Assignment of IP rights

Distribution agreements

Cease and desist letters
Employment and Labor Laws
Letters of appointment

Management agreements

Employee handbooks

Employee policy papers

Employee share options scheme

Personal data protection

Mediation and negotiations

Employment tribunal

Confidentiality agreement

Restraint of trade agreement
"Mr. Anil Lalwani gave reasonable time to hear my problem and professionally handled and suggested me way out to my problem and also assured me that they are hear to help me out anytime. Now I can see why there are so many testimonials about this law firm. I highly recommend this law firm. I am short of vocabulary to thank them."

Mr Sahil

Corporate Legal Services
""Everything was breeze from start to end. Support was excellent. Anil went above and beyond to provide me guidance and even walk me through the entire process. Very knowledgeable in his field and I can not recommend for a better lawyer!""

Hendra Harjuna

Corporate Legal Services
"I have been working with Anil Lalwani for over several years. I can never remember a time where our best interests were not served. The experience and knowledge in corporate fields he provides give our company a sense of peace and confidence that a true professional is standing shoulder to shoulder with us and protecting our insured. Mr Anil Lalwani is very well versed in corporate law, labour issues, etc. is very helpful in answering any all questions that we asked. Thank you for the effort you put forth on Sumitomo's behalf."

Mr Tan

Sumitomo Chemical Engineering Singapore Pte Ltd
"Adrian was very different from all the other lawyers I'd met. He was confident about my case, and spelled out every aspect of the process in a reassuring and unintimidating way. I also liked the way he handled the negotiation – very professional, and at the same time, he made sure I was ok every step of the way. His agreements are very detailed and well written, and it eventually gave me a peace of mind to continue with my business."

Ms Sylvia

Corporate Legal Services
Let Us Help You
Please enter your details below and we will get back to you in 1-2 business days.