Why DL Law Corporation?
We are a team. We work together to win. We've got your back.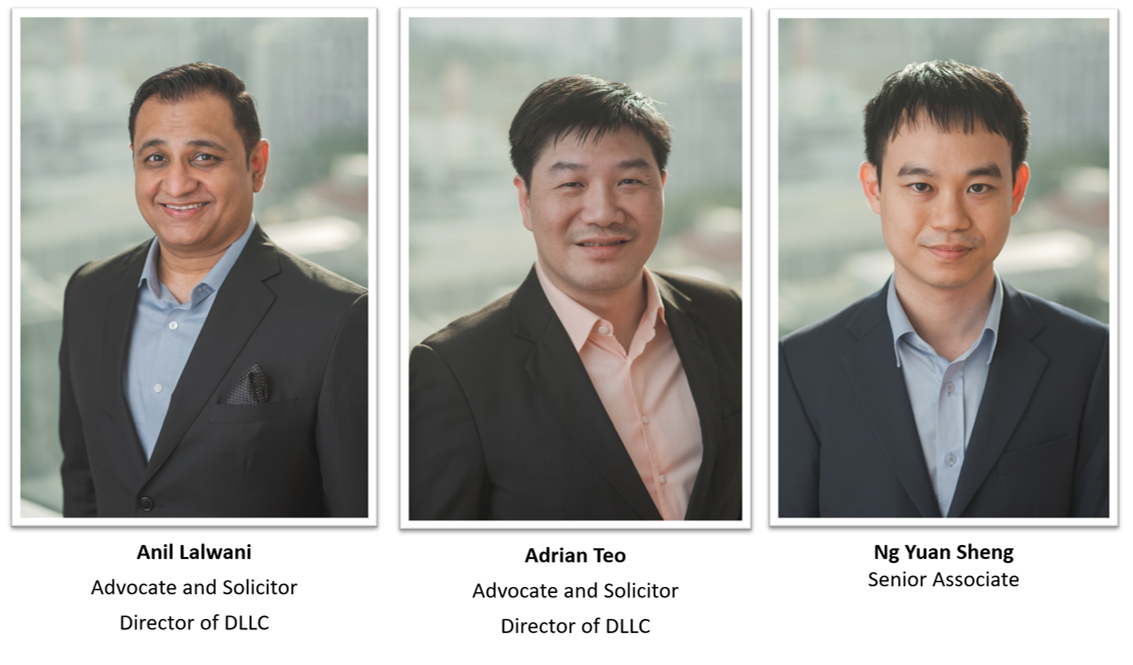 Forward-Thinking & Proactive Approach
We are thought leaders and always look forward to grow and modernise to better serve you. Our use of technology allows us to constantly and easily keep in communication with our clients. We make ourselves available via text for an added level of personalisation and communication. As a result, we provide the best and most forward-thinking legal services. We are proactive in updating our services, leadership, management, and technology to stay ahead of the curve, addressing and resolving any legal issue you might encounter. We provide clients with solutions that are unconventional but successful. 
Client Driven to Build Relationships
One of our greatest strengths is building lasting professional relationships with our clients. When we build a trusting relationship with you, we are able to communicate better and deliver even better results.
We are successful when you return to our team for your future legal needs because we know we have proved that your success is our priority. We openly, clearly, and frequently communicate with our clients to make sure they feel listened to, understood, and valued. Every time you work with us, we will take a personalised approach to ensure you either reach a good settlement and/or win your case.
Our Core Values
Each member of our team embodies the four Ds: drive, duty, dedication, and daring. We are proactive in finding solutions that resolve your legal problems. We go the extra mile in ensuring that you are satisfied with the outcome of your case. Our duty to you is justice, fairness, and excellence. We value two-way communication in helping clients understand their case. We build lasting relationships with our clients by listening to their needs to create personalised solutions for their legal issues. We take risks and get favorable results for our clients as a result. 
Proactive in finding solutions for unique legal problems

Always take initiative

Go the extra mile for client satisfaction
Our Duty to clients is justice, fairness, and excellence

We're always available to speak and work with clients

Two-way communication is vital to understanding clients' cases
Build lasting relationships with clients

Prioritize listening and understanding clients' needs

Create personalized solutions
Take on challenging cases

Take risks to get favourable outcomes

Thought leaders that go outside the traditional approach
Let Us Help You
Please enter your details below and we will get back to you in 1-2 working days.