"Should I file for a divorce?"
This is a question that most will have on their minds when the marriage does not seem to be working out anymore. But the decision to proceed with it is not so simple.
One can spend months, or even years trying to save the relationship, before they decide that "enough is enough." The difficulty is compounded when children are involved.
In a recent case of our client's uncontested divorce, she had been struggling with herself as to whether to stay on in the marriage or to walk away from it.
"When she came to see us with her mother, she appeared lost, upset and angry."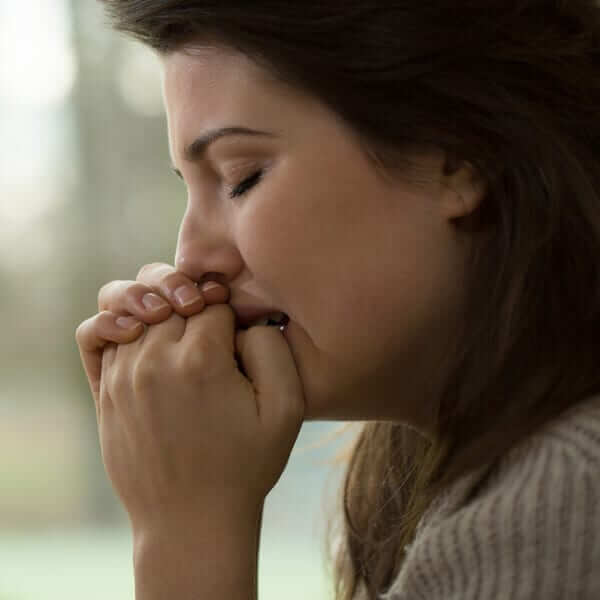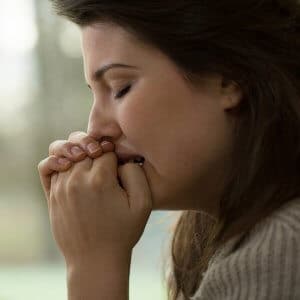 We know that it is difficult to say, "Yes, I want a divorce." In some cases, the process is halted halfway because individuals find that the hurdles along the way are too difficult to overcome. It is important, therefore, for individuals to be mentally-prepared of the proceedings.
Our role is to help our clients understand the process, be it an uncontested divorce or not, and what are the potential hurdles that may arise along the way.  A divorce, just as a marriage is, a life-changing decision and should not be made out of impulse. Thought is given into it.
Along the way, we may even check-in to ensure that they are still decided on proceeding. We must ensure that our clients are not pressured – whether by us or their spouse – to proceed.
Whether you are the one filing for the divorce, or the one being served the papers, we know that it is going to change your life moving forward. Our commitment is in supporting our clients through the legal process, so that they focus on healing and rebuilding their lives.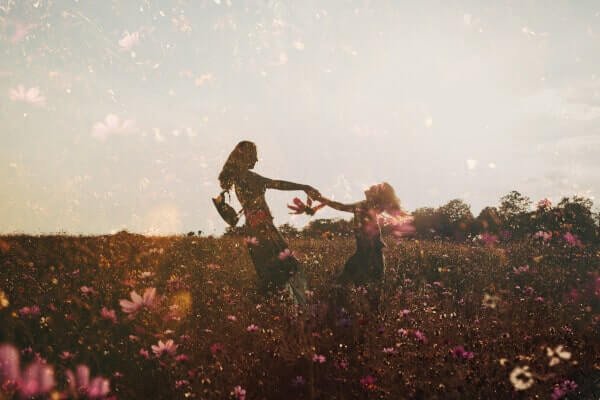 "When Ms Su decided to engage us, she had made an informed decision, and felt more confident that her life will be happier with her child."
Meet Our Family Team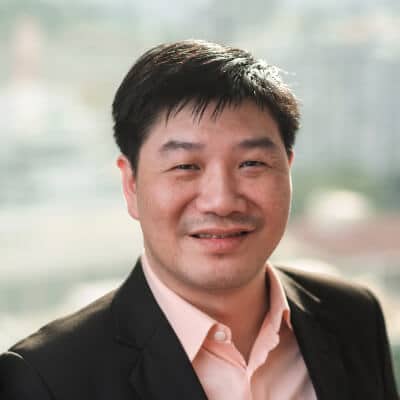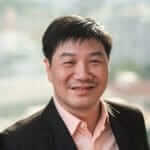 Adrian Teo
Director
Family Law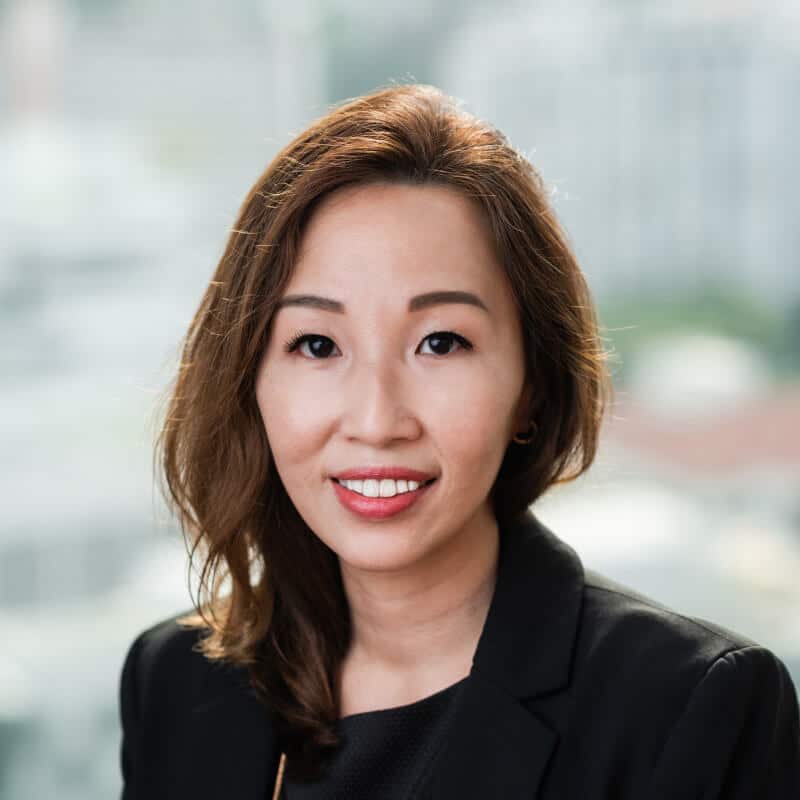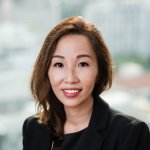 Winnie Koh
General Manager
6557 0215
The contents and views set out above are those of the author(s) and/or are personal views and for information only. It does not constitute in any way any legal advice or representation to the reader even if the facts appear similar to your fact situation. You are strongly encouraged to seek legal advice should you have any legal issues.
Let Us Help You
Please enter your details below and we will get back to you in 1-2 working days.