Corporate Legal Services
Made Affordable For SMEs
We Deliver The Solutions
As We Promise
Speak to Us
We've Also Been Featured As One Of The 10 Best Corporate Lawyers In Singapore - Best In Singapore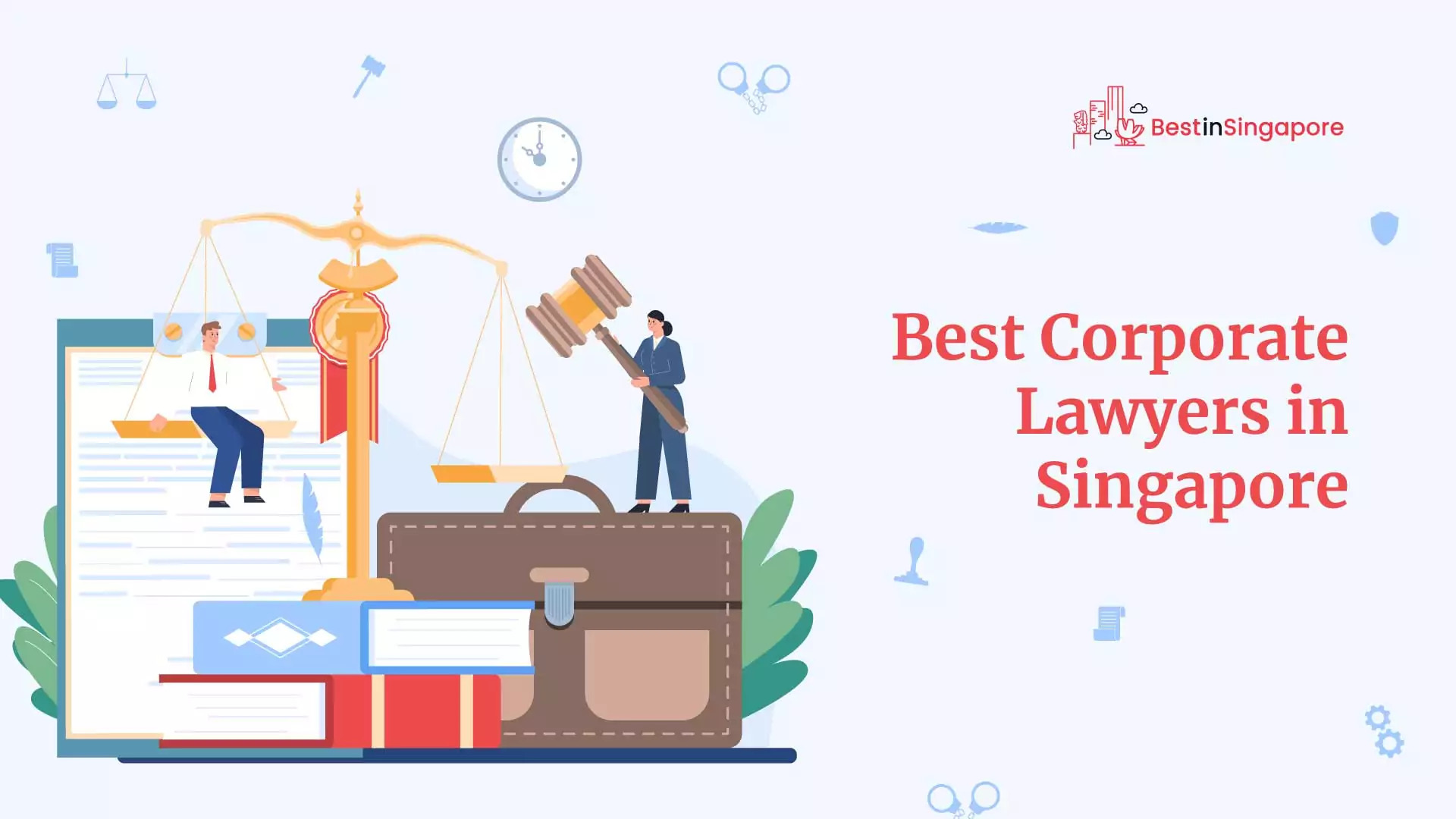 Protect Your Business & Save Thousands Of Dollars In Legal Fees
---
Proactively protect your business from legal complications and enjoy complete peace of mind
Here's how our SME lawyers can help you: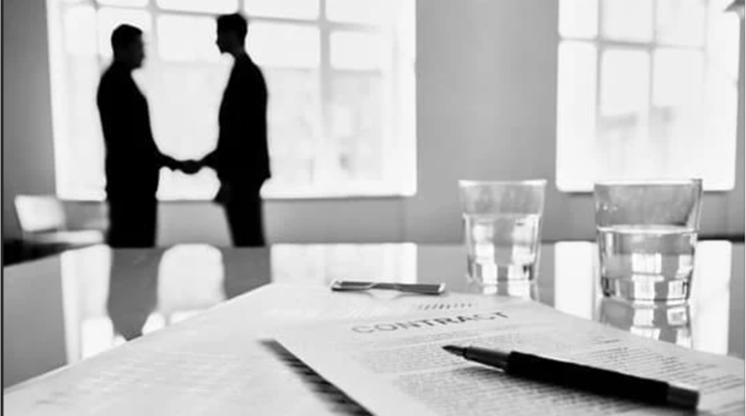 Confidently negotiate contracts that protect your businesses' best interests.
We specialise in Software as a Service Agreements (SaaS), IT Professional Services Agreements, Technology Agreements that includes a framework for the protection of Critical Information Infrastructure (CII) against cybersecurity threats. For CII owners, we advise necessary risk assessments and due diligence while deciding on vendors to engage and know what conditions to impose.
Our SME lawyers will help you translate contracts into clear terms & minimise your disputes.
Speak to Us
Whether it's a breach of contract, salary issues or dealing with dismissals or injured employees, as an employer you're constantly challenged with a huge amount of risks.
Our SME laywers will empower you to protect against disputes and reduce your risks.
Speak to Us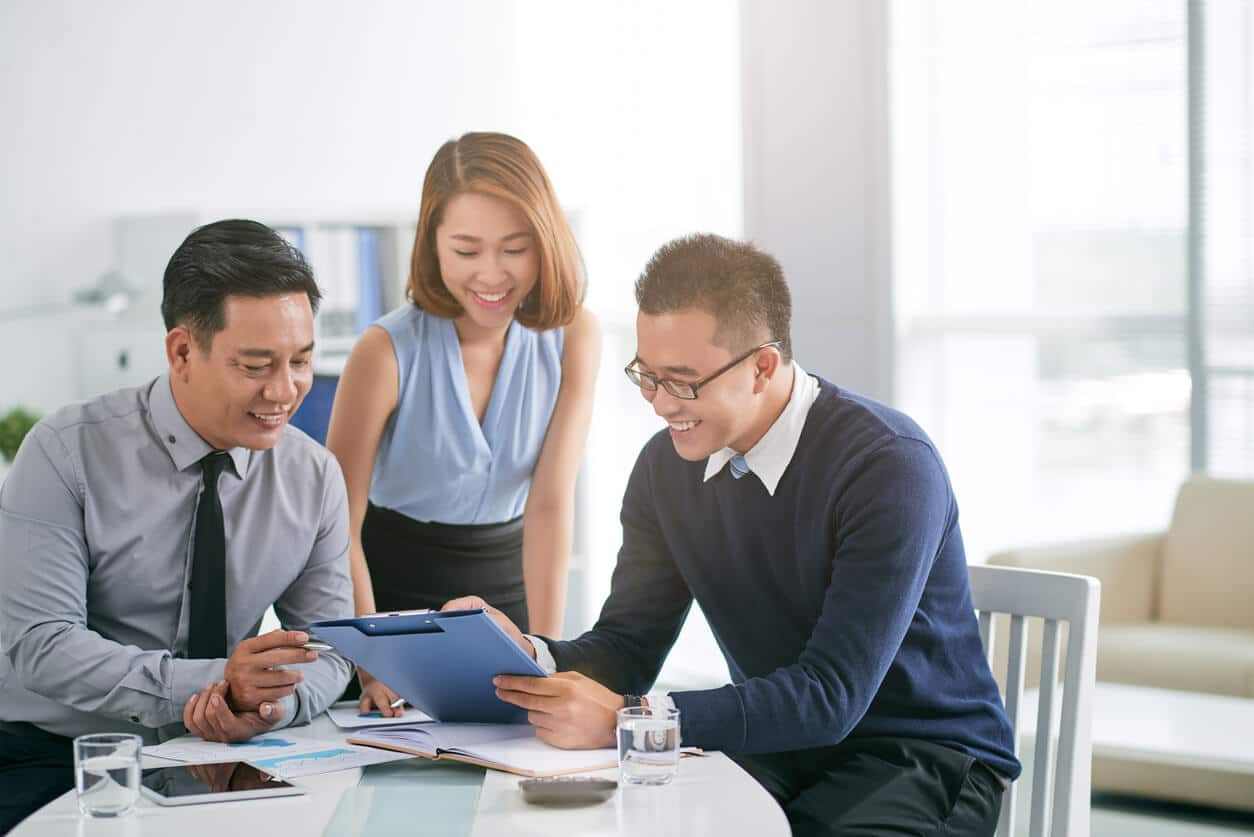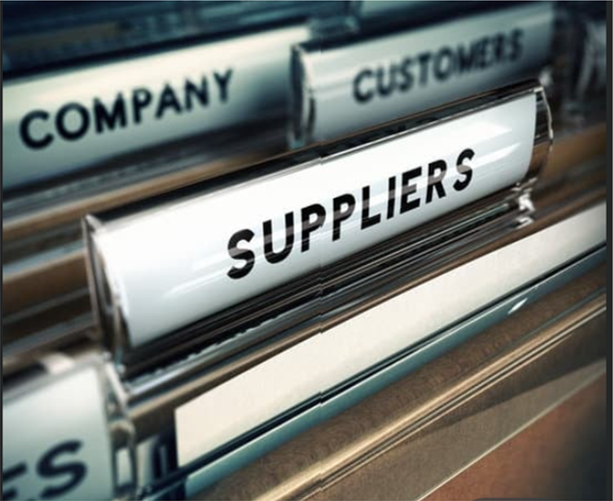 If you're working with a supplier, distribution and franchise agreements can make or break your business.
From reporting responsibilities to marketing rights, our SME lawyers help you draft, negotiate and manage your contract.
Speak to Us
With proven case-winning experience, our team of SME lawyers will help you settle your business and shareholder disputes quickly and peacefully.
Ensure that every handing and taking over are negotiated without dispute.
Speak to Us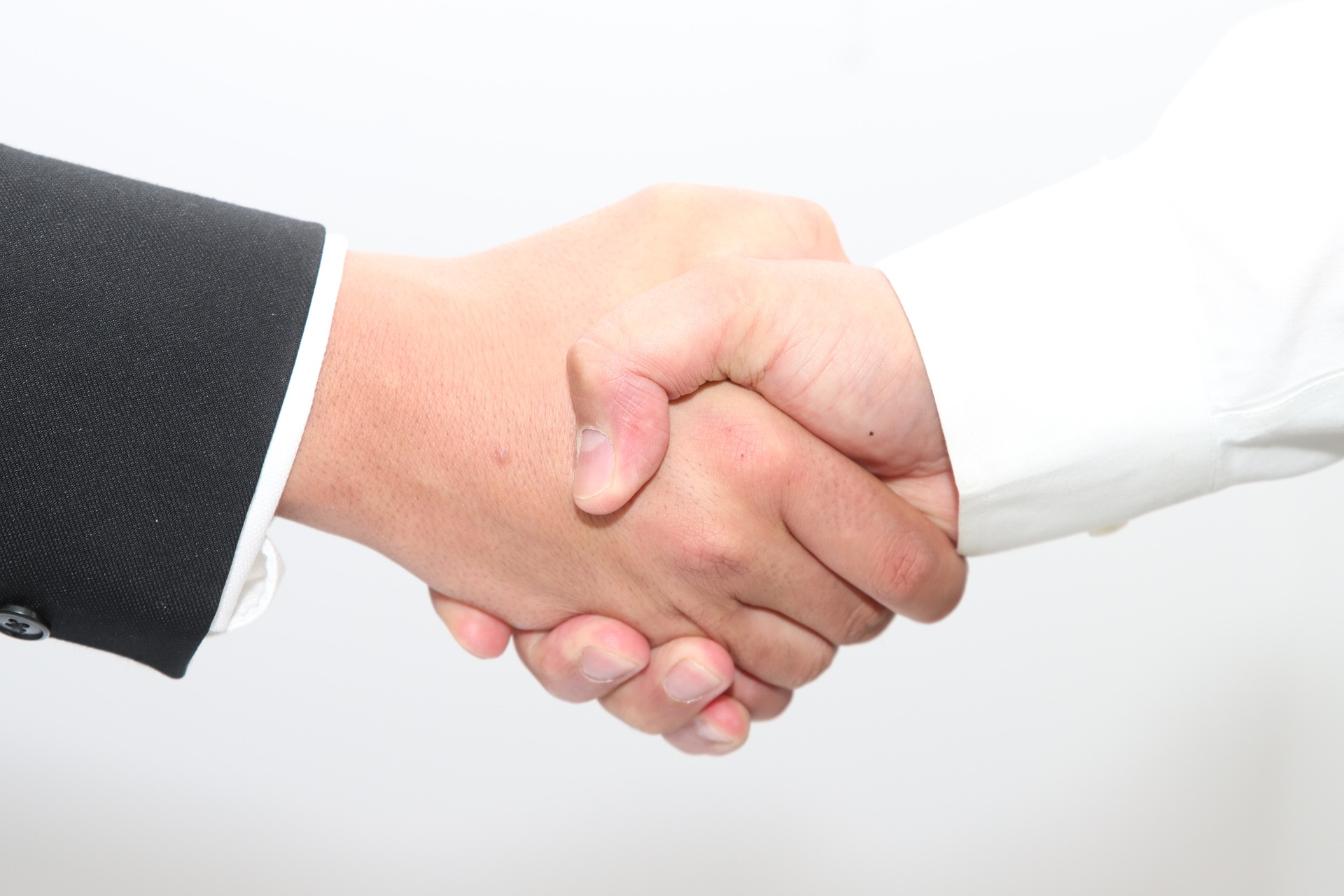 Meet Our Lawyers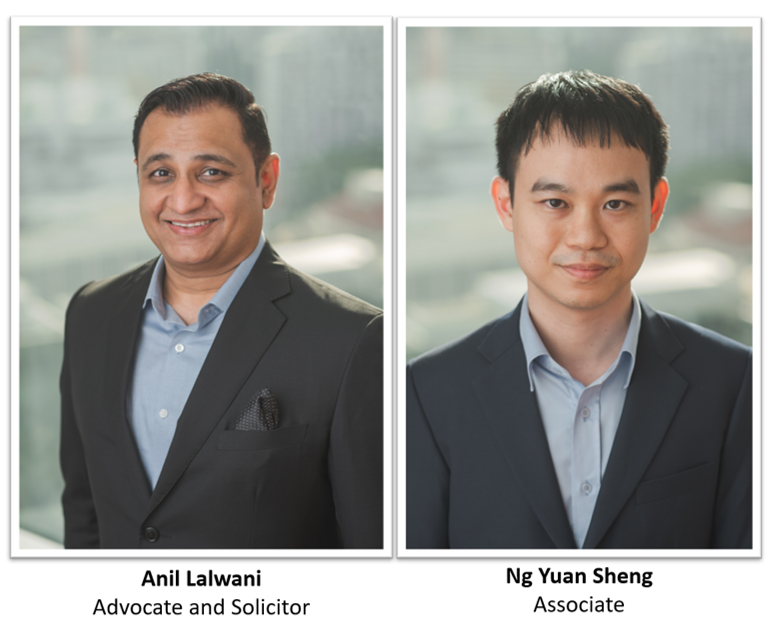 Get Expert Legal Advice In Every
Step Of The Way
Simply tell us what legal help you need, and we'll get back to you on how we can help.
DL Law Corporation
8 Eu Tong Sen Street #20-98
Clark Quay Central (S)059818