Buying or Selling Your Business?
We Help You Protect What Matters Most
Your Business and Your Future
We Can Take Care Of These For You:
✅Due Diligence
✅Letter of Intent
✅Negotiation and Structuring
✅Closing Integration
✅Post-Closing Integration
Free Download of Non Disclosure Agreement

We've Also Been Featured As One Of The 10 Best Corporate Lawyers In Singapore - Best In Singapore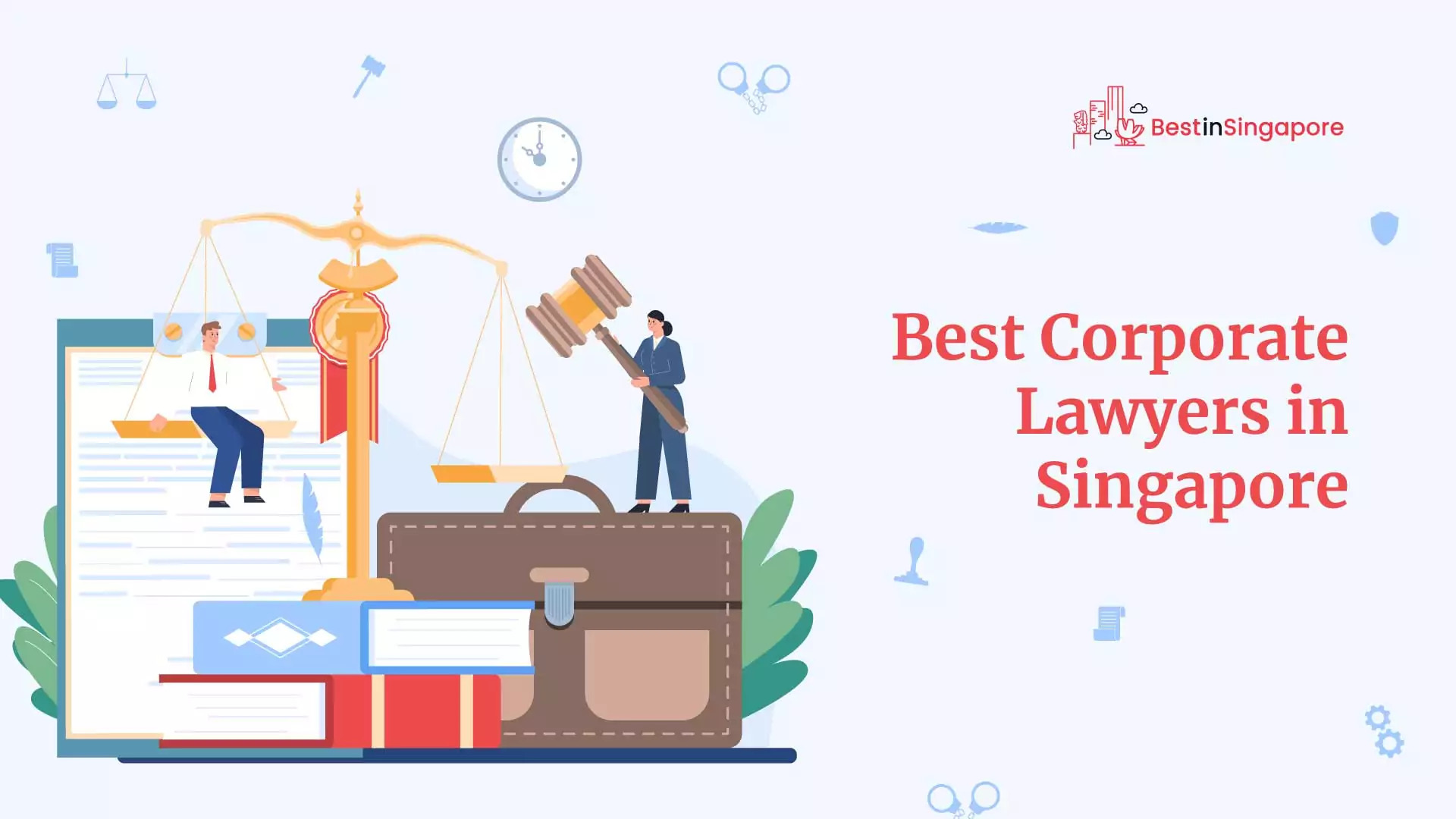 Here's How Our SMEs Lawyers Can Help You: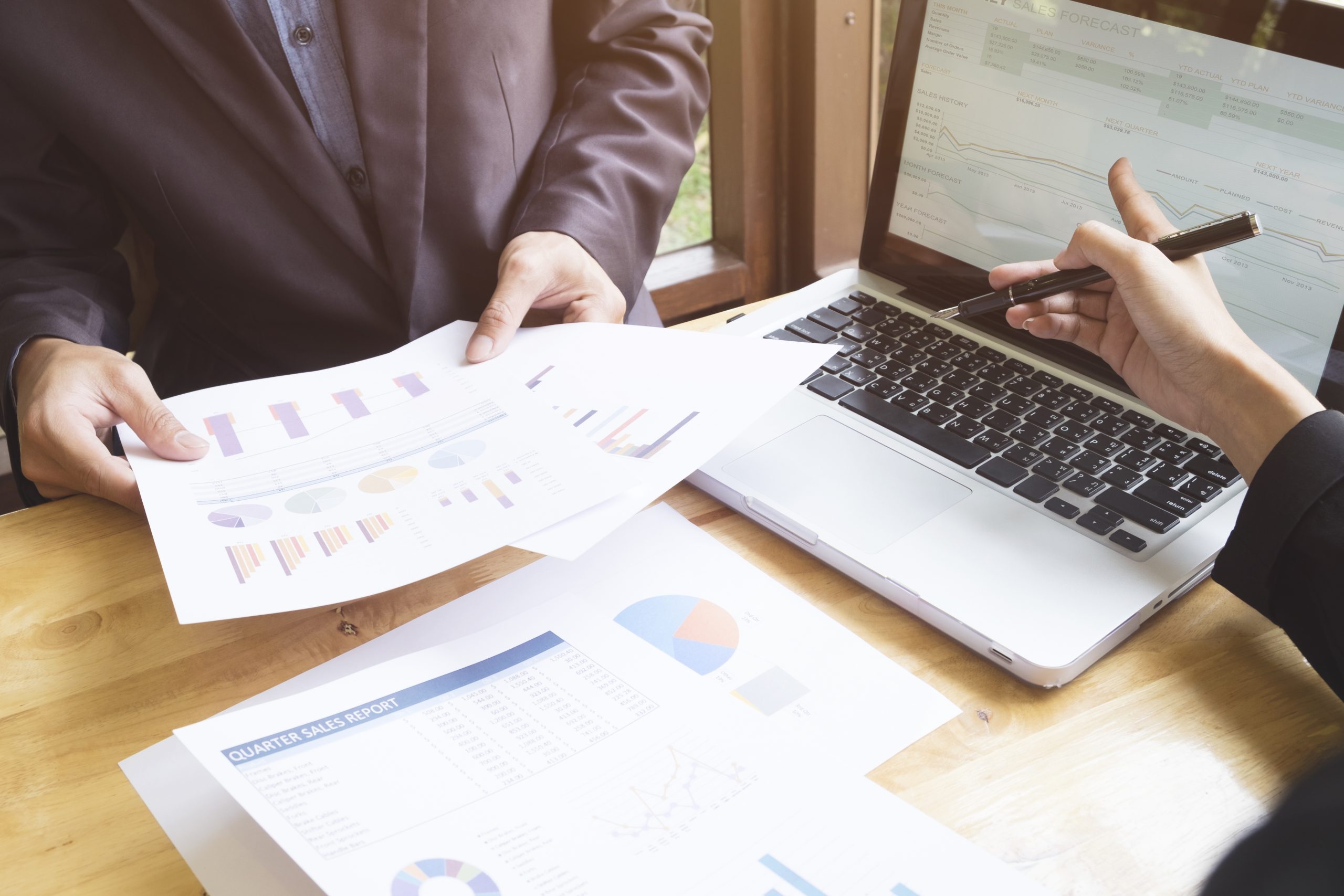  Due Diligence
We conduct thorough due diligence to identify and mitigate potential risks and liabilities associated with the transaction.
Speak to Us
 Negotiation and Structuring
We negotiate and structure deals to ensure that our clients achieve the best possible outcome.
Speak to Us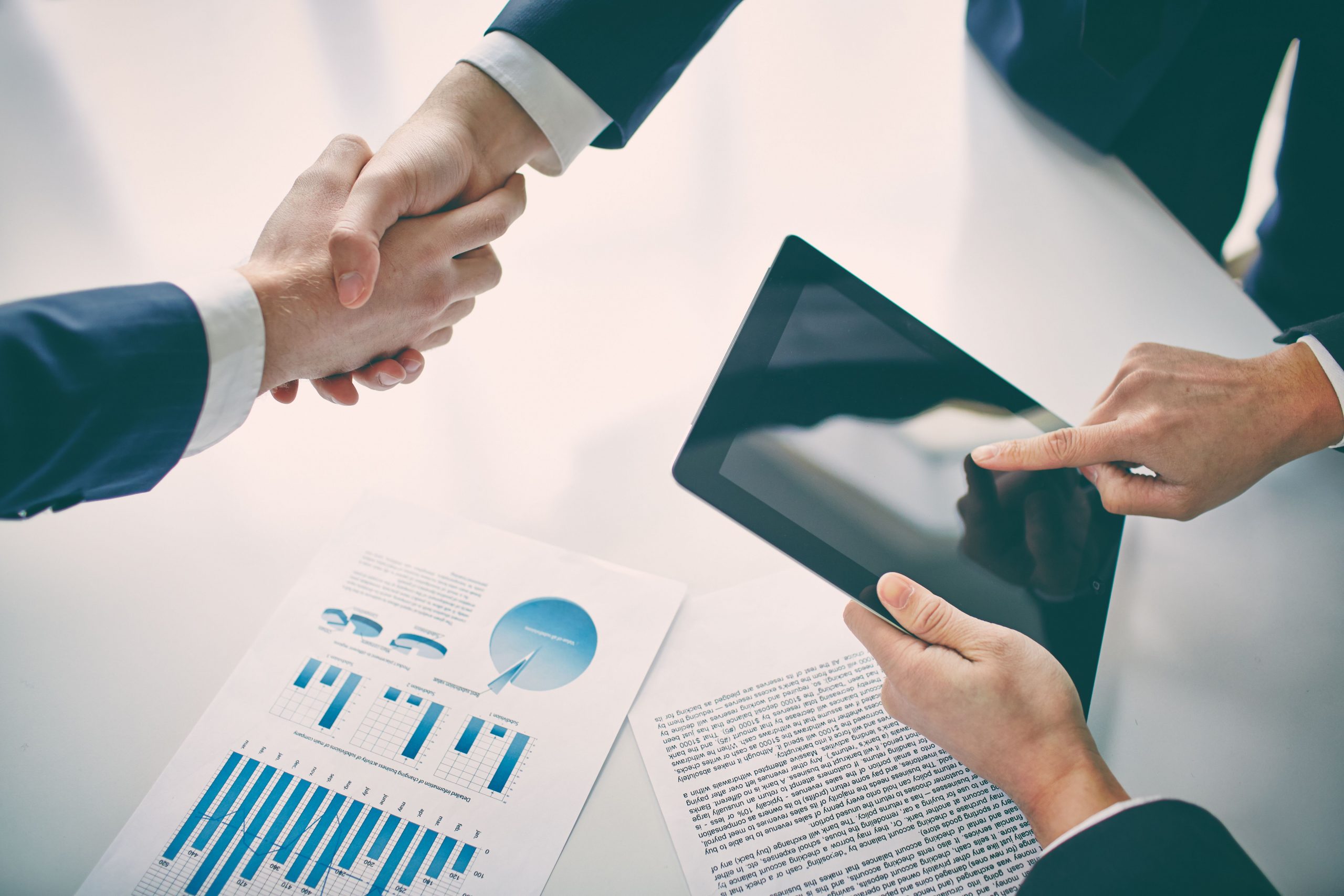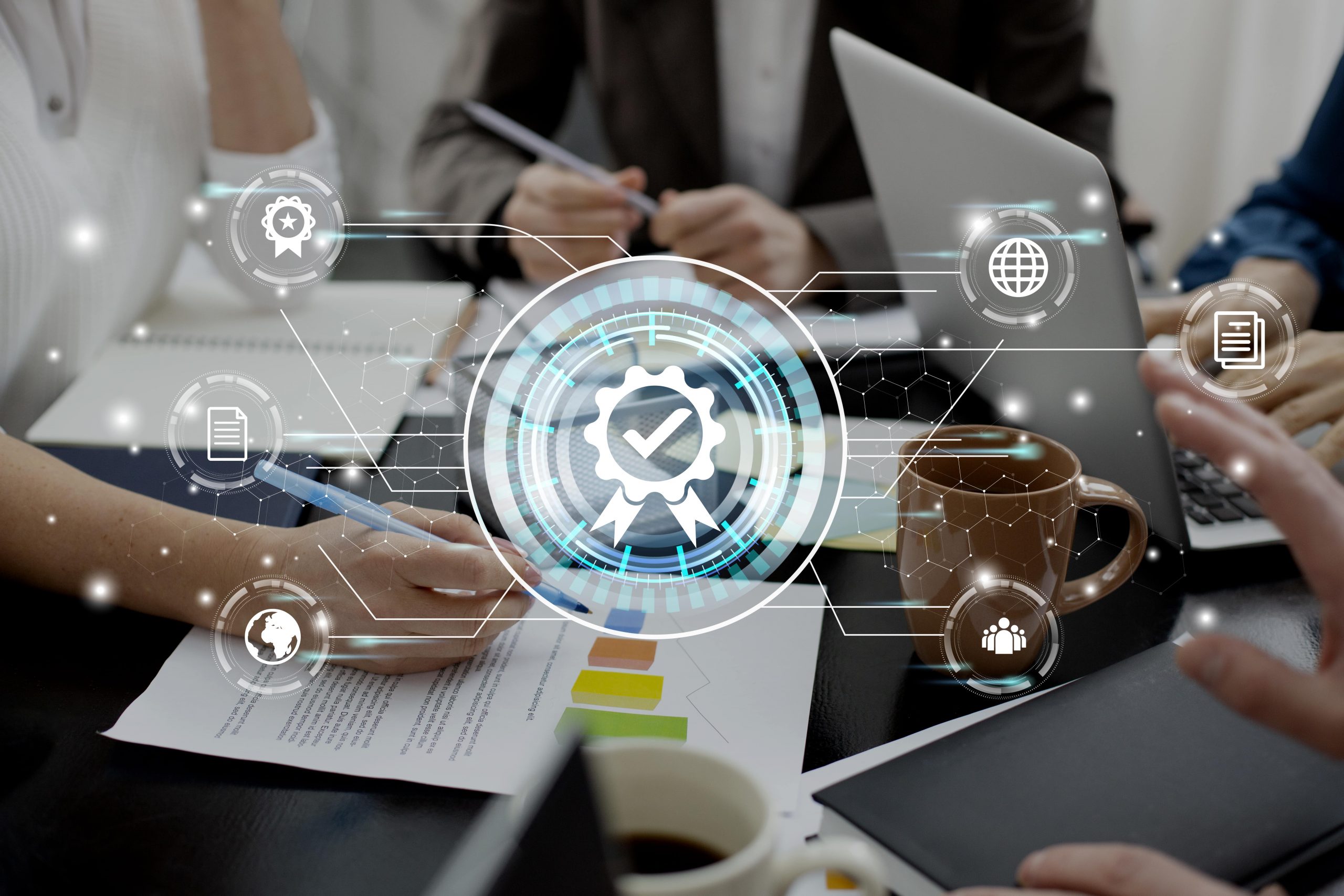  Regulatory Compliance
We help our clients navigate the complex regulatory requirements associated with M&A transactions.
Speak to Us
 Post-Closing Integration
We provide ongoing support to ensure a smooth integration of the acquired business.
Speak to Us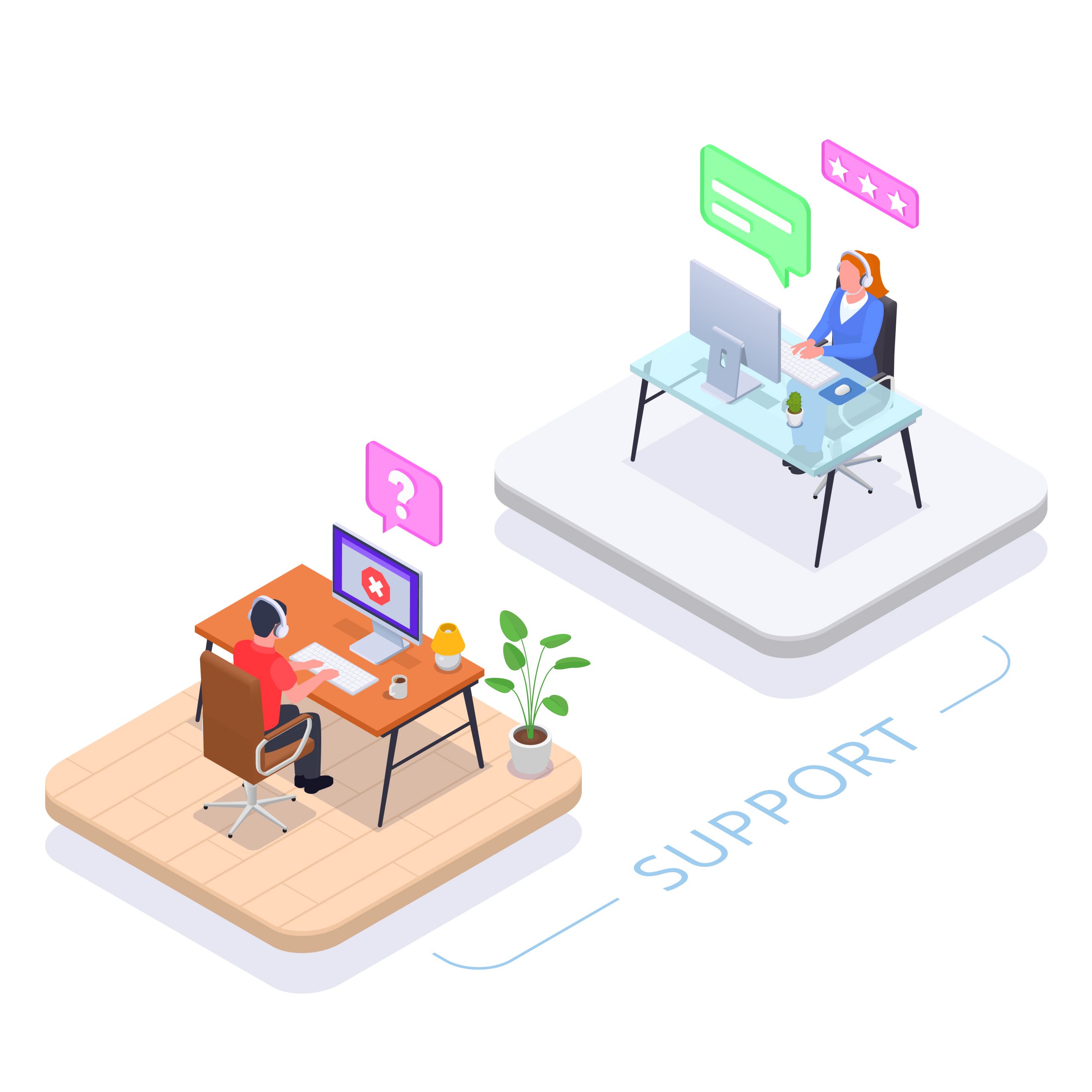 Our Team Of Experienced Lawyers Has A Deep Understanding Of The Legal, Financial, And Strategic Considerations Involved In M&A Transactions.
We Work Closely With Our Clients To Develop Customized Strategies That Meet Their Specific Needs And Goals.
Meet Our Lawyers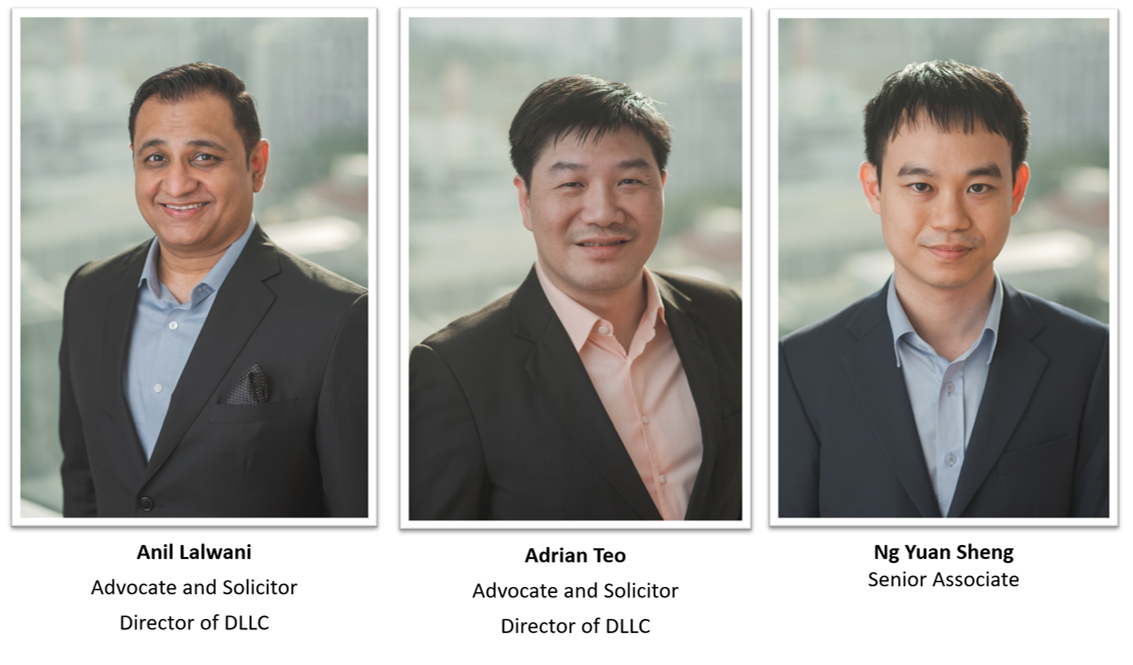 At DLLC, we are committed to providing our clients with exceptional legal services and delivering results that exceed their expectations.
Get the Legal Support
You Need to Succeed
Contact us today to learn more about how we can help you achieve your M&A goals.
DL Law Corporation
8 Eu Tong Sen Street #20-98
Clark Quay Central (S)059818
© DL LAW CORPORATION. ALL RIGHTS RESERVED