Whether you are injured at work, in a traffic accident or at a public place, we've got you covered.
We can help you with everything from medical wages and medical bills to helping you receive your average monthly earnings and negotiate the compensation that you are entitled to receive under the law. We have the knowledge and know-how to get you the most favourable payout.
Undetected injuries
Our client suffered some serious injuries but due to the severity of his main injuries, some of his other less serious injuries went undetected which meant that his claim assessment was much lower. DLLC helped him to retrieve the necessary medical evidence to support his additional injuries claims. With some persistence, DLLC successfully increased his claims from $32,000 to $71,000 more than 2X his initial claim.
WICA / Common Law
Our client was a lorry driver and he was injured while unloading some heavy items. He did not know how to make a work injury claim and how much he could receive. His original assessment under WICA was low at $38,000. We reviewed his claim and advised to pursue his claim under common law. With our advice, our client successfully
Workplace Injury
Our client slipped and fell at his workplace. He approached us for help. He was assessed under WICA to receive about $21,000. With the experience of our lawyers, DLLC assessed his claim and advised him to object to his notice of assessment on the quantum. After his medical board review within 3 months, his assessment was increased to $41,000. It was about 2 times of his initial claim amount.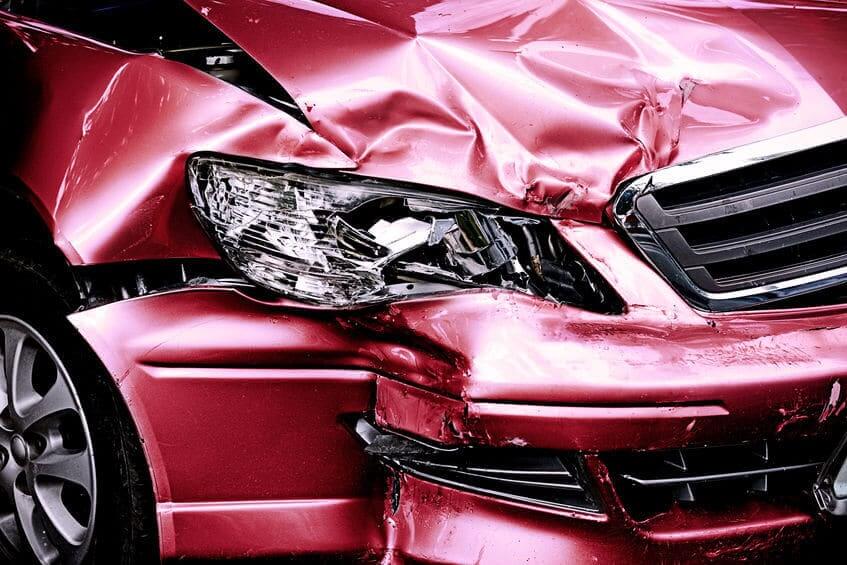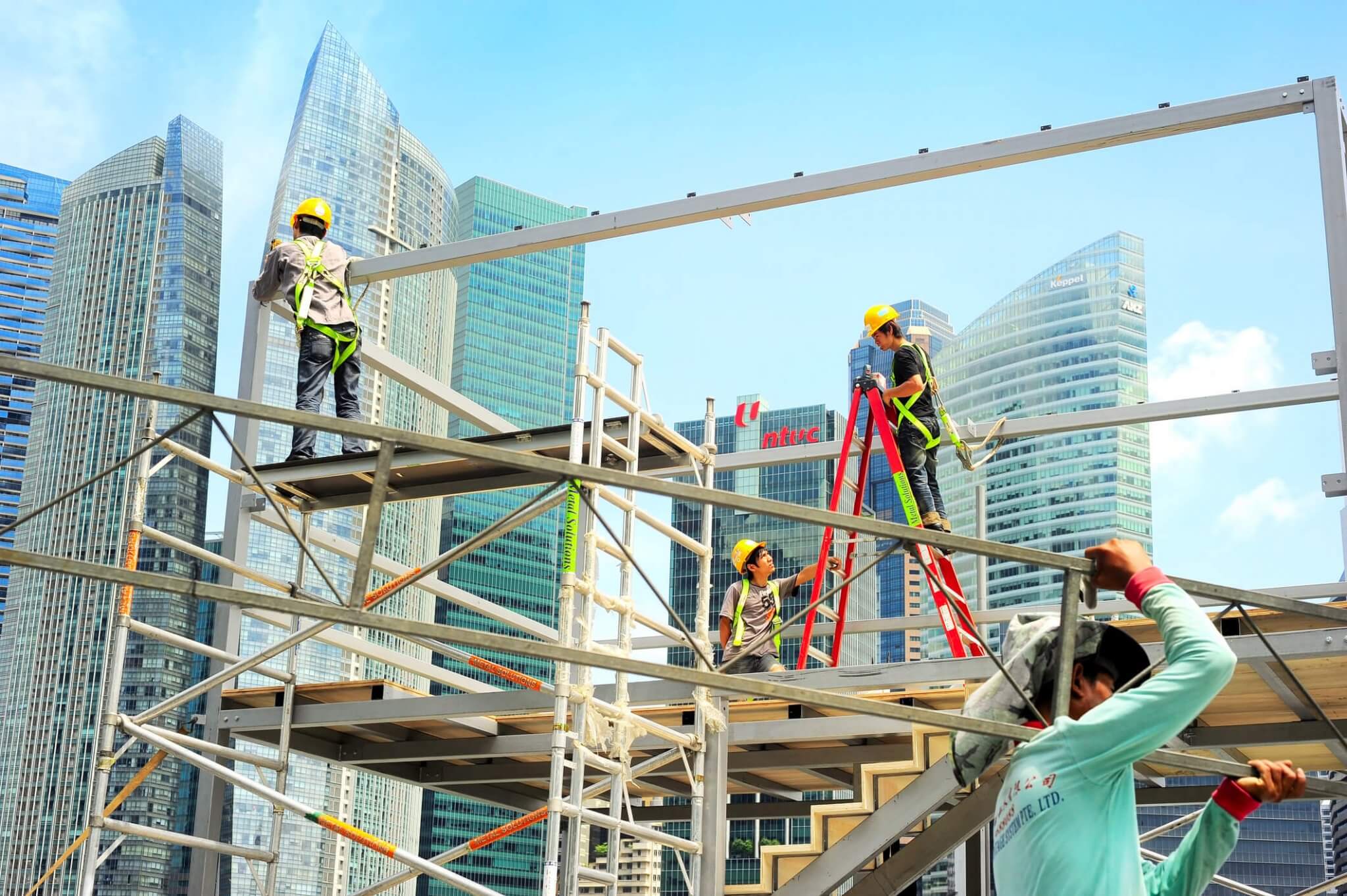 Accidents are unavoidable, but we are here to assist you with your personal injury claims.
Injured at Work?
A Work Injury Compensation Act (WICA) claim may seem quite straight-forward to an untrained person but in fact there are many factors to consider including having clear understanding of your injuries.  Without the right advice, you may be depriving yourself of a higher payout.
Carried heavy objects
Carried out work without guidance
Fallen from heights
Fallen from a ladder
Fallen through a ceiling
Fallen due to slippery floors or stairs
Forced to take shortcuts
Injured due to a co-worker's error
Overworked beyond regulated hours
Operated faulty machines
Operated machines without supervision
Worked in an unsafe place
Worked at a hazardous location
Worked without  personal protection equipment (PPE).
Involved in a Road Traffic Accident?
We assist to claim compensation for those who have been involved in an accident (on road, at work or at public places and road traffic hit and run accidents). If you have suffered an accident in the last three years sustaining losses and/or damages and/or injuries, you will be eligible for a claim.
Other Personal Injury Claims
Injured in a public place
Injured while travelling on public transport
Injury from falling object(s) in a public place, such as a shopping mall.
Contact us for a free consultation on your claim eligibility.
"All I can really say is WOW! Ms Prasanna was able to settle my claim for WAY more than I ever thought it was worth. They took the time to make sure I got compensated for everything I was supposed to. They did a really wonderful job for me. They were also there for me whenever I dropped by or called."

Mr Steven

Personal Injury Claims
"Rekha has completed the overall documentation for this claim without giving us any hassle. I would definitely need to thank DL Law and Rekha to completing this process within such a good time frame."

Ms Chandren A.

Personal Injury Claims
"My case was very well handled by DLLC team. It was great that DLLC could settle my claim so quickly in 8 months. I feel so relieved that the lawyers resolved my matter with such speed and ease."

Mr Gill J.
"The whole team of DL Law Corporation had handled my wife case to the utmost professional. They are a company that will surely fly due to their utmost fantastic way of handling my wife's case against a salon."

Anil Chugani
Let Us Help You
Please enter your details below and we will get back to you in 1-2 working days.