Looking For A Law Firm
That Specialises In Protecting
Your Intellectual Property And Trademarks?
✅ Franchising & Licensing?
✅ Assignment of IP Rights?
✅ Distribution Agreement?
✅ Cease and Desist Letters?
✅ Patents / Secrets?
✅ Copyrights Infringement?
Speak to Us
With Years Of Experience In The Field, Our Team Of Skilled SMEs Lawyers Has The Knowledge And Expertise Needed To Help You Protect Your Valuable Intellectual Property Assets.
We Understand The Complexities Of Intellectual Property And Trademark Law And Are Committed To Providing Our Clients With The Highest Level Of Legal Services.

We've Also Been Featured As One Of The 10 Best Corporate Lawyers In Singapore - Best In Singapore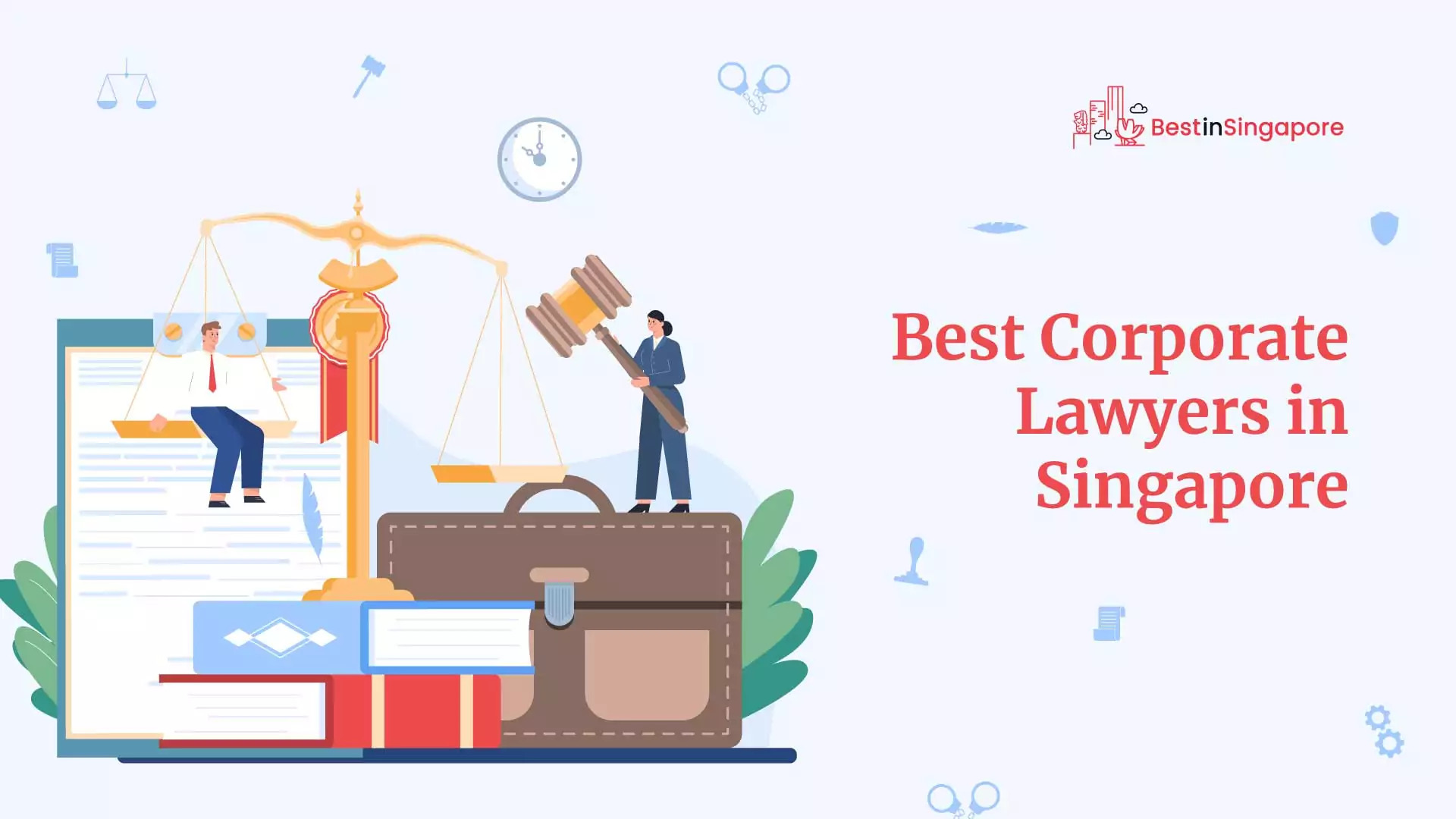 We Protect Your Assets And Secure Your Future With Our Expert Legal Advice
---
Here's how our SME lawyers can help you: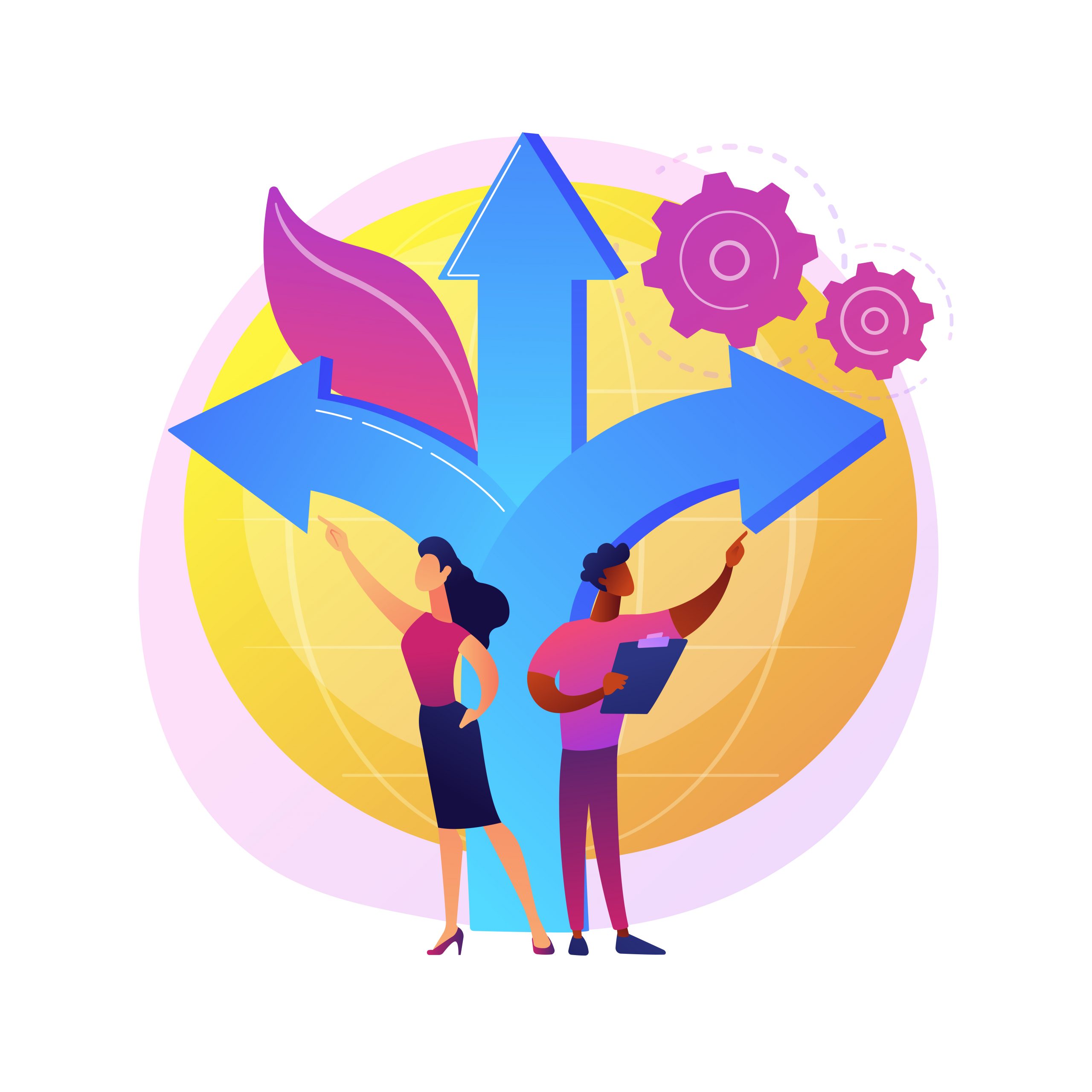 At DLLC, we take a strategic and personalized approach to every case we handle.
We work closely with our clients to understand their unique needs and goals, and develop a customized strategy that meets their specific legal needs.
Whether you're a small business owner or a large corporation, we have the resources and expertise to help you protect your intellectual property assets.
Speak to Us
Our team is well-versed in all areas of intellectual property law, including patents, trademarks, copyrights, and trade secrets.
We have successfully represented clients in a variety of industries, including technology, entertainment, and healthcare.
With our legal team, you can trust that you're in good hands.
Speak to Us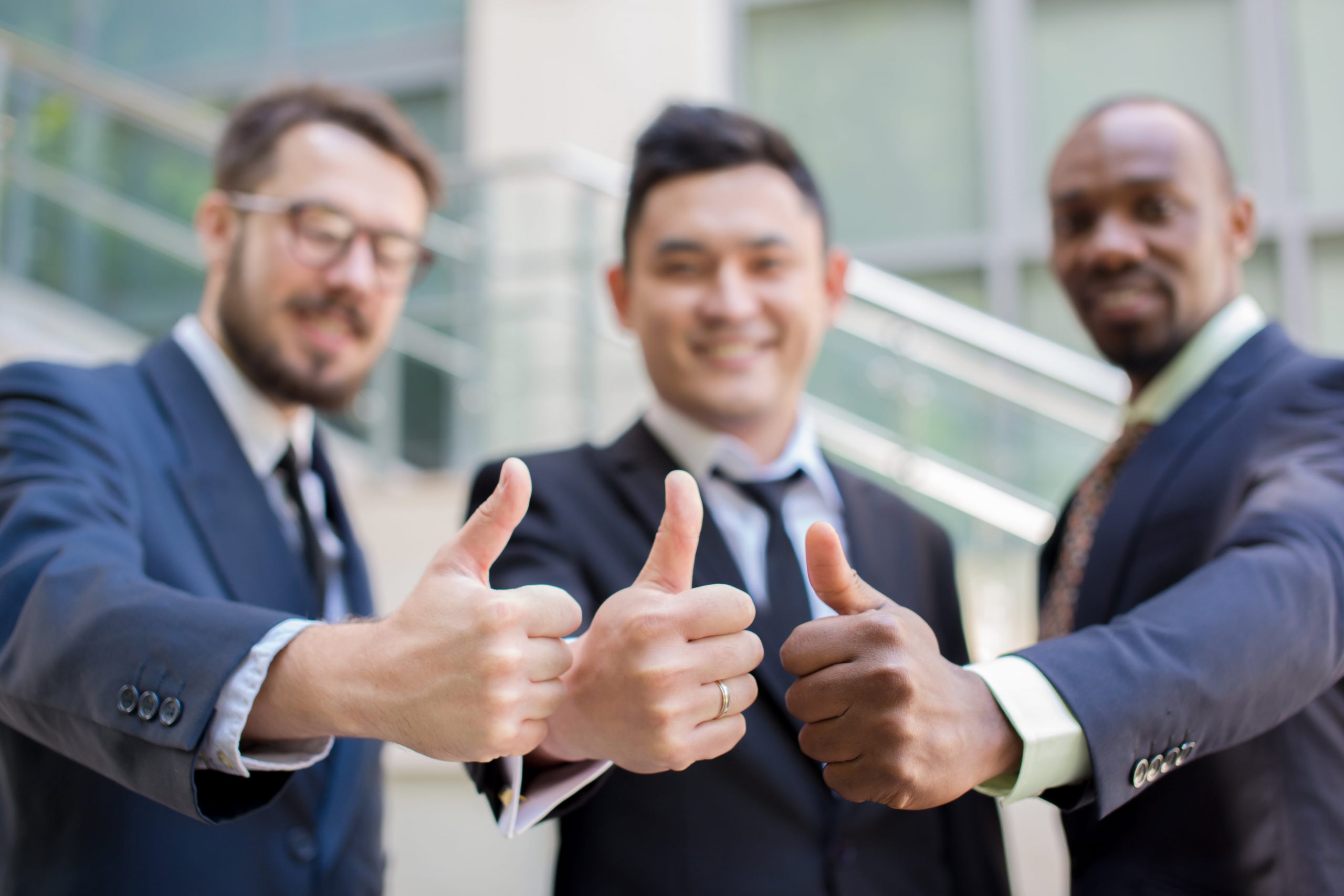 Meet Our Lawyers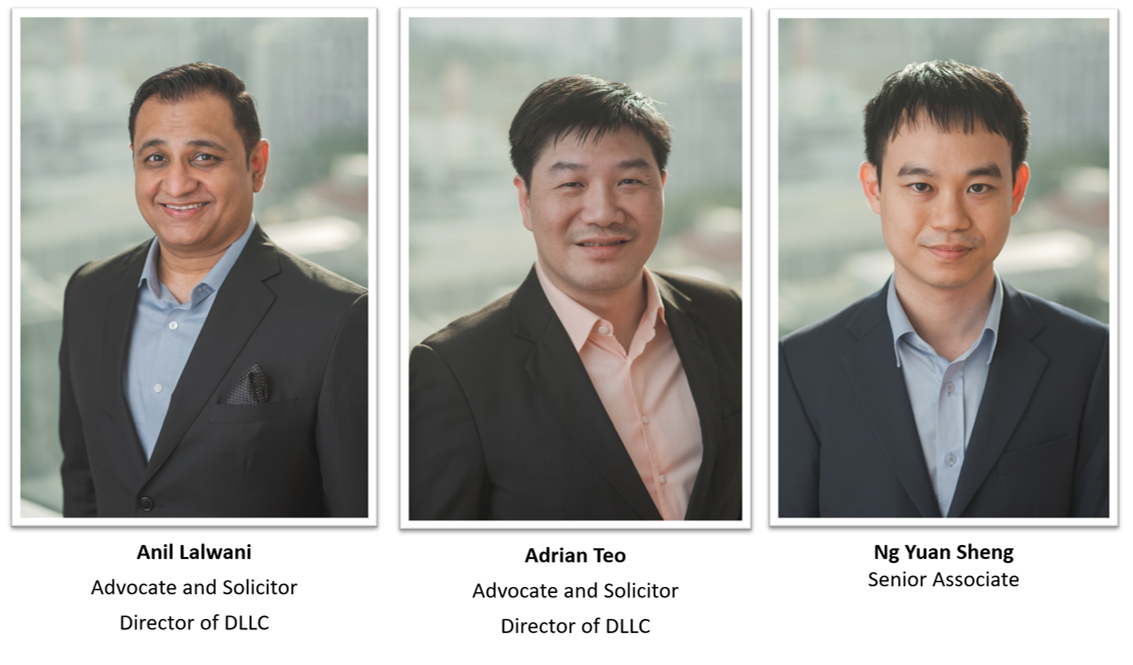 Don't Leave Your Intellectual Property Assets Unprotected
Contact DLLC Today To Schedule A Consultation And
Learn How We Can Help You Protect Your Valuable Intellectual Property And Trademarks
DL Law Corporation
8 Eu Tong Sen Street #20-98
Clark Quay Central (S)059818
© DL LAW CORPORATION. ALL RIGHTS RESERVED