Maximize
Your Business's Potential
With Our Expertise In
Employment Law!
We Have Your Business Covered On:
✅ Employment Agreement
✅ Management Agreement
✅ Employee Handbook
✅ Employment Policy Paper
✅ Employee Share Option Scheme
✅ Personal Data Protection
✅ Mediation and Negotiation
✅ Employment Tribunal
Speak To Us

We've Also Been Featured As One Of The 10 Best Corporate Lawyers In Singapore - Best In Singapore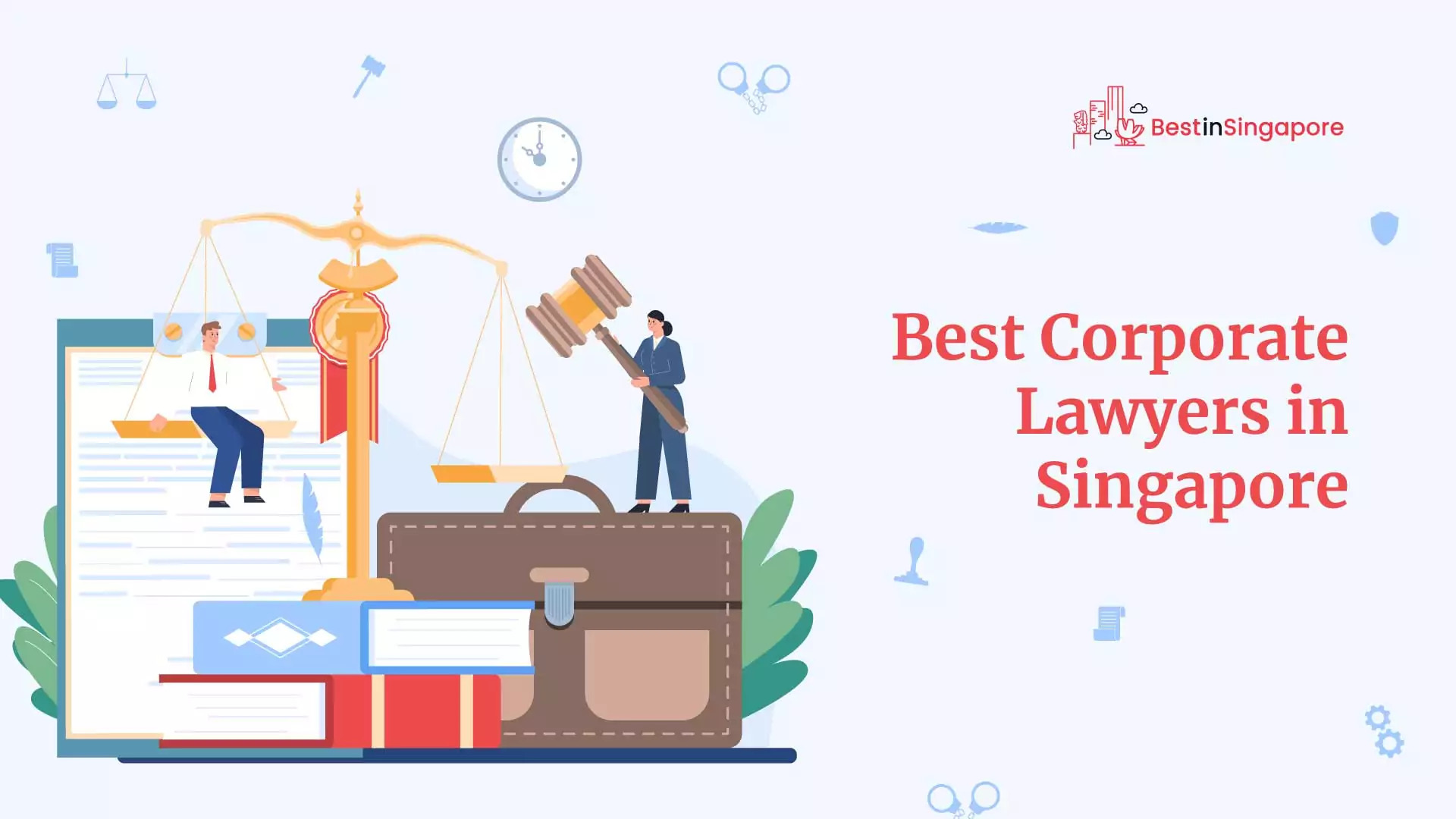 Looking For Legal Expertise In Employment Law?
Look No Further, We Specialize In Providing Top-Quality Legal Services To Your Business.
---
Here's how our SME lawyers can help you: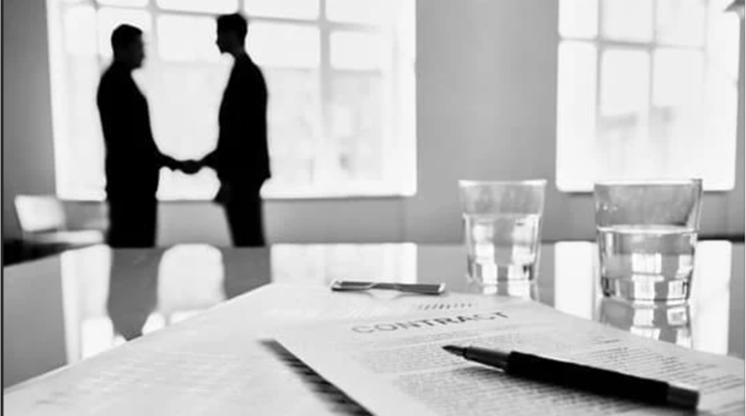 Our team of experienced lawyers is dedicated to helping our clients navigate the complex world of employment law.
We have a deep understanding of the legal framework that governs the workplace, and we use our knowledge to help our clients achieve their goals.
Speak to Us
Whether you need help drafting employment contracts, negotiating severance agreements, or litigating workplace disputes, our lawyers have the expertise and experience to get the job done right.
We work closely with our clients to understand their unique needs and develop tailored legal strategies that are designed to achieve their goals.
Speak to Us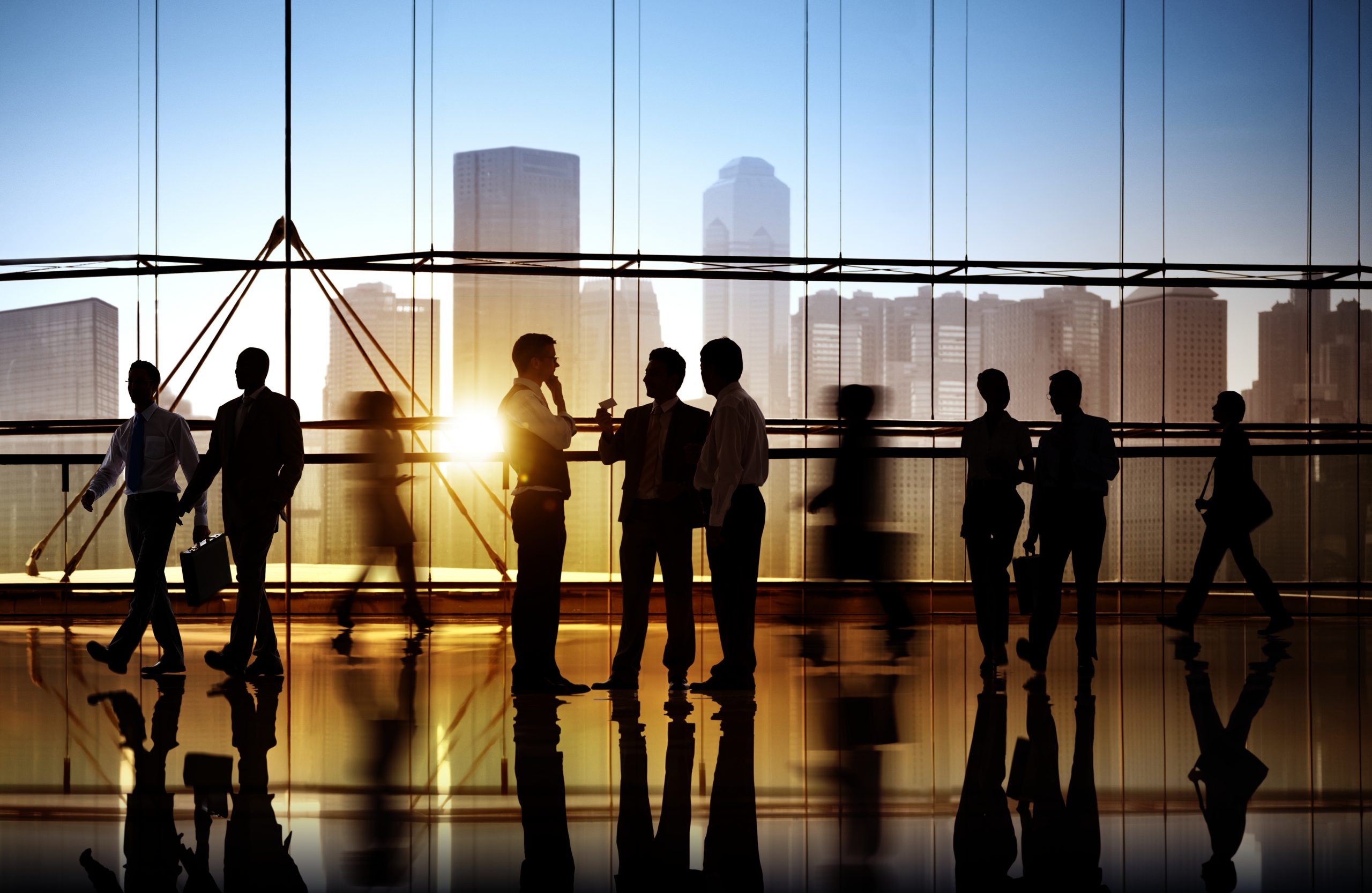 At our law firm, we pride ourselves on providing exceptional legal services that are both cost-effective and results-driven.
We understand that every employment and labour law case is different, and we take a personalized approach to every case we handle.
We are committed to helping our clients achieve the best possible outcome in their legal matters.
Speak to Us
Meet Our Lawyers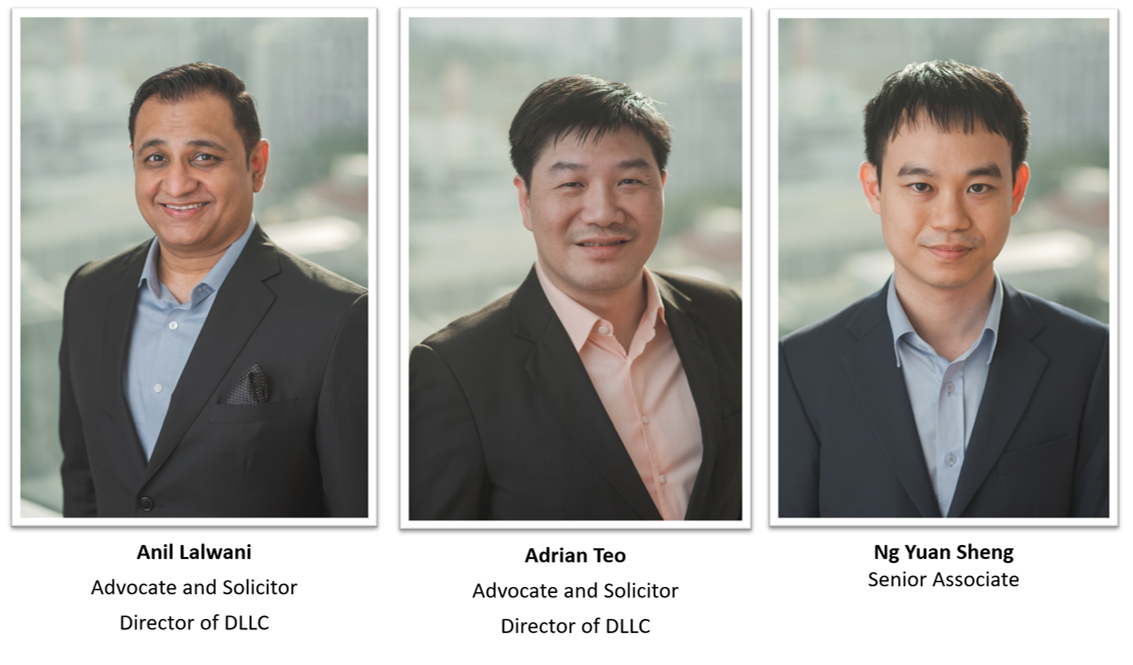 So If You Need Legal Representation For An Employment Or Labour Law Matter,
Don't Hesitate To Contact Us Today.
Our team is ready to put their expertise to work for you
DL Law Corporation
8 Eu Tong Sen Street #20-98
Clark Quay Central (S)059818
© DL LAW CORPORATION. ALL RIGHTS RESERVED