Supported in Singapore by DLLC - One Of The 10 Best Corporate Lawyers In Singapore by "BestinSingapore"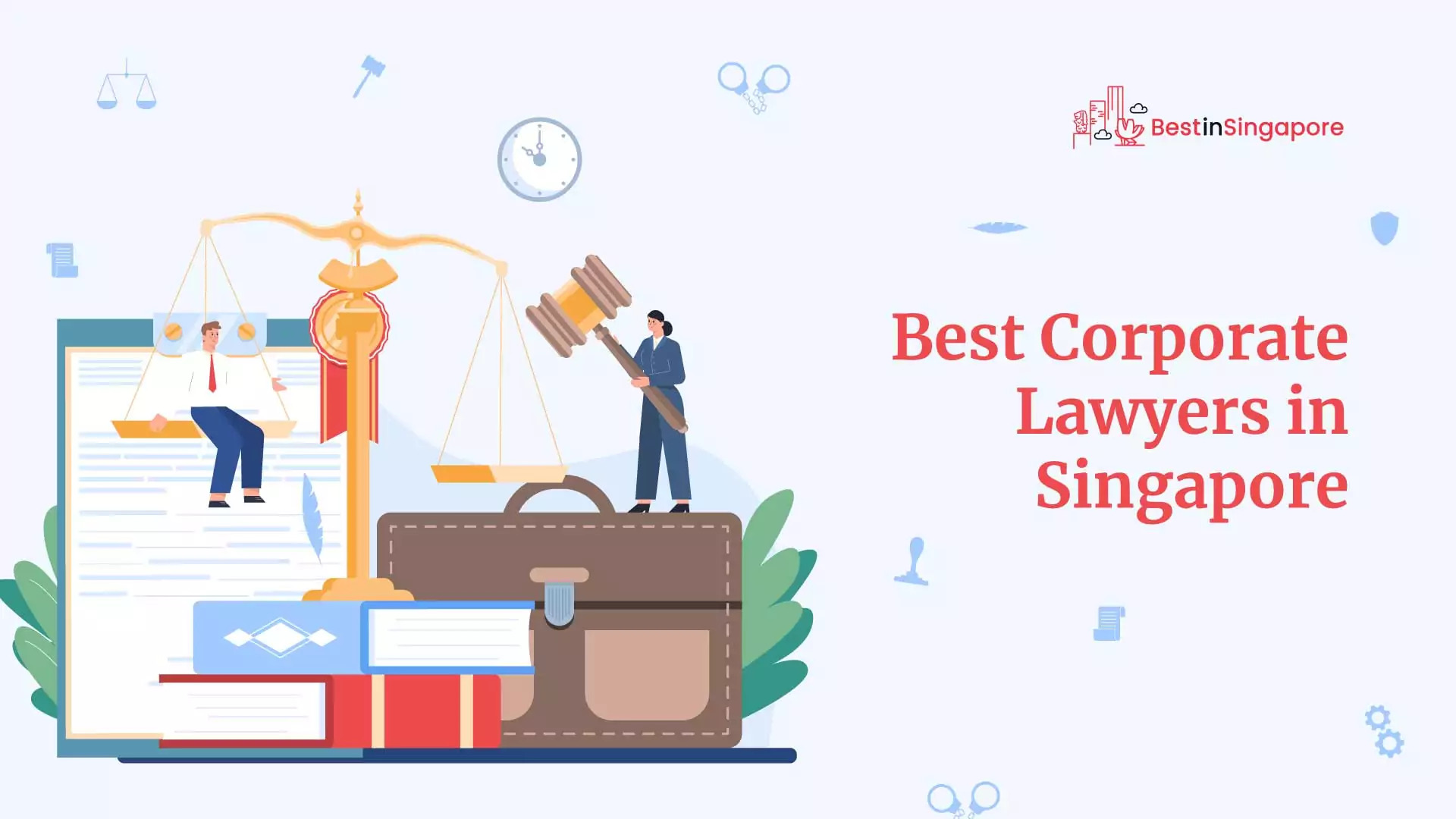 DLLC India:
 Advice on trademark portfolios and enforcement strategies.
 Advice to MSMEs and Corporates in Manufacturing, Banking, Fintech, Media & Entertainment, Healthcare, IT & ITES, and the Education Sector...
 Assist in legal and regulatory compliance, documentation of policies and contracts, vetting and review of contracts, negotiating contracts, conflict management and dispute resolution, and strategic advice in managing legal issues.
 In the Advisory Council of The Business and Trade Association, India
 In the Advisory Council of The Asian-African Chamber of Commerce & Industry
Save Yourself From Hours Of Frustration
When legal complications arise, whether it's for your business or property in India, you need a good lawyer to negotiate and handle things with minimal grievance.
We ensure that your interests are protected. Avoid the hidden risks.
Support by DL Law Corporation in Singapore for your Business and your Property in India
Here's how DLLC can help you and your business in India:
Consultation of legal advice and preparation of Legal documents, i.e, Power of Attorney, Will, Leases, agreements, Contracts.(Execution of sale deed, sale of property and registration of deeds)

Demand Notice

Mediation to help the disputing parties to reach a mutually agreeable settlement.

Arbitration to make a binding decision to settle a dispute.

Registration of Company
 Filing Insolvency proceedings before National Company Law Tribunal.

 Intellectual Property rights.

 Legal Research

immigration services

Assets research and background investigation.

Representation in court all over India
DLLC India - Ankur Kumar
Dedicated & Reliable 
Ankur Kumar has rich experience across all industries and organizations from Startups to MNCs. He is enrolled as an Advocate with the Bar Council of Delhi in 2018.  Practicing in Consumer matters, Constitutional Matters about SLPs, Writs, and PILs, Company Disputes inter-alia between Creditors and Debtors under the Insolvency and Bankruptcy Code, Representing Brokers in SEBI and SAT, Claim Settlement in front of the Ombudsman.
He handles litigation matters of Third Party Administrators and Insurance Broking Companies, conducting Court Cases in all District Courts, Tribunals, Delhi High Court and other High Courts, and Supreme Court of India.
Mr Kumar is well versed in the drafting of the statement of claim, writ petitions, civil suits/plaints, legal research, client coordination, and drafting of legal opinions among others.
He gives Legal Opinions on Insurance Law and Insolvency and Bankruptcy codes and assists Companies in Government Procurement matters under General Financial Rules and Immigration Law.
Mr Kumar also provides Consultancy and advisory to various Directors in matters about the Criminal Liability of Directors under the Companies Act, 2013.
DLLC India - The Network
Drive & Duty
Empanelled with Universal Sompo General insurance co. Ltd., Ligo Group of Companies, Hireholi Group, RuffpageInfotech, QloronPvt. Ltd, Real Estate Firms and Developers & DP Pvt. Ltd, Multicraft Broadband Pvt Ltd, and many other Private Companies.
We can assist in any kind of collaboration with your business in India.
We strive to avoid legal complications in your business.
We strive to ensure that your property in India is free from any restrictions and disputes.
Protect your Business and your Properties – ask DLLC India.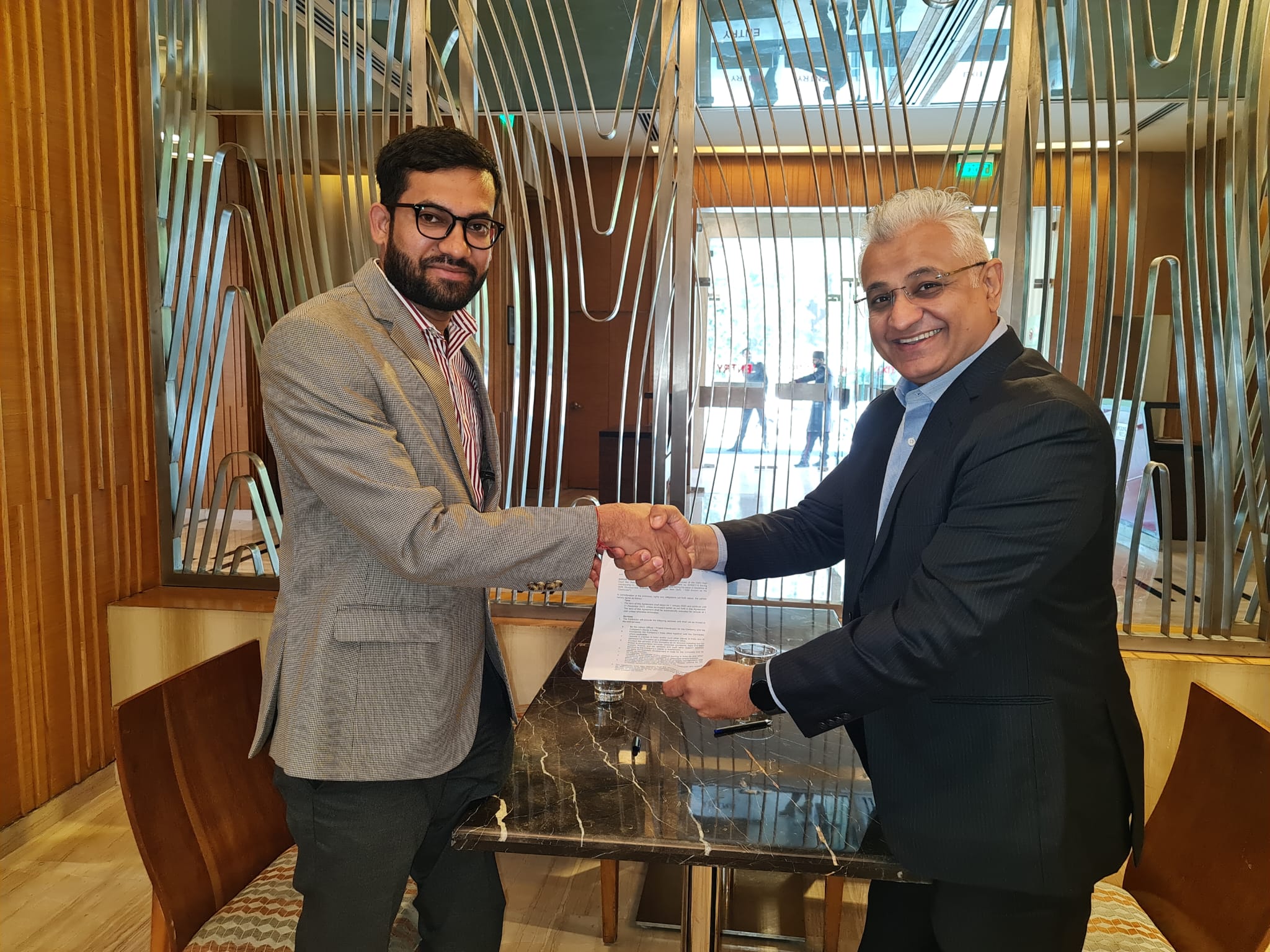 Get Expert Legal Advice For Your Business in India
Simply tell us what legal help you need, and we'll get back to you on how we can help.
DL Law Corporation
8 Eu Tong Sen Street #20-98
Clark Quay Central (S)059818
© DL LAW CORPORATION. ALL RIGHTS RESERVED